Access to justice made a reality by IBJ's women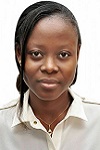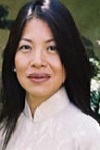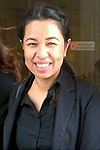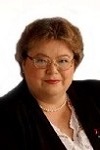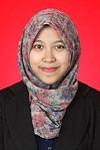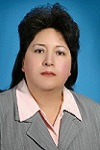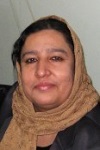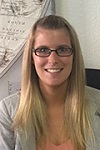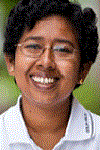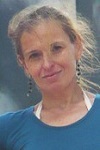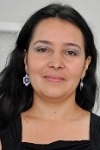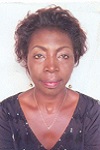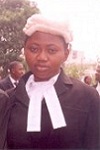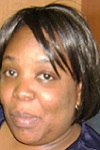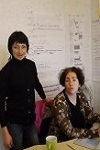 Fabulous Females Fighting for Justice
Fabulous, fierce females with a strong fighter spirit are the backbone of IBJ's work in this world. The images above represent just a few of us, with many of our female JusticeMaker fellows displayed from the Philippines to Rwanda, and Bolivia to Russia. What was born from a strong calling one day under a tree in Cambodia almost two decades ago has led Karen Tse to grow a network of female staff, judges, lawyers, JusticeMaker fellows, country managers, interns and volunteers that will stop at nothing to make IBJ's vision come true:
To end investigative torture and to ensure legal protection for the millions of arbitrarily detained men, women and children. 
A Community of Consciousness  is Born
Together, we are creating a conscious community, one carried by our collaborative spirit and our strong belief that we will achieve our vision. Together we find the courage to march on in the darkest of times, and bring light to the darkest of prisons. We help strengthen justice systems and the the rule of law in many developing countries through soft revolution. Our revolutionary approach to ensuring access to justice follows the principles of mediation and consensus-finding to create a  lasting change of thinking, of behavior, and of real justice for all, as declared universally in 1948.
Women at IBJ are setting most courageous solutions in motion. Read about how our female warriors of justice create a better world for all, day by day;
The Rwanda Women Lawyers Network takes on the reins in the legal profession
Empowering women prisoners in New Delhi
Improving defense strategies for accused women and girls in China
Rights awareness drive for women in prisons
Inside the walls of a women's prison in Bolivia
Women's rights awareness and feminist activism in Columbia
Representation for accused women in Kabul
Get involved
We have achieved so much already with limited resources, but we still need ongoing financial support to be able to operate and create lasting change; a change that is driven by capacity-building, skills-transfer and transformative justice.
Please make a donation today to make access to justice for every man, woman and child a reality.