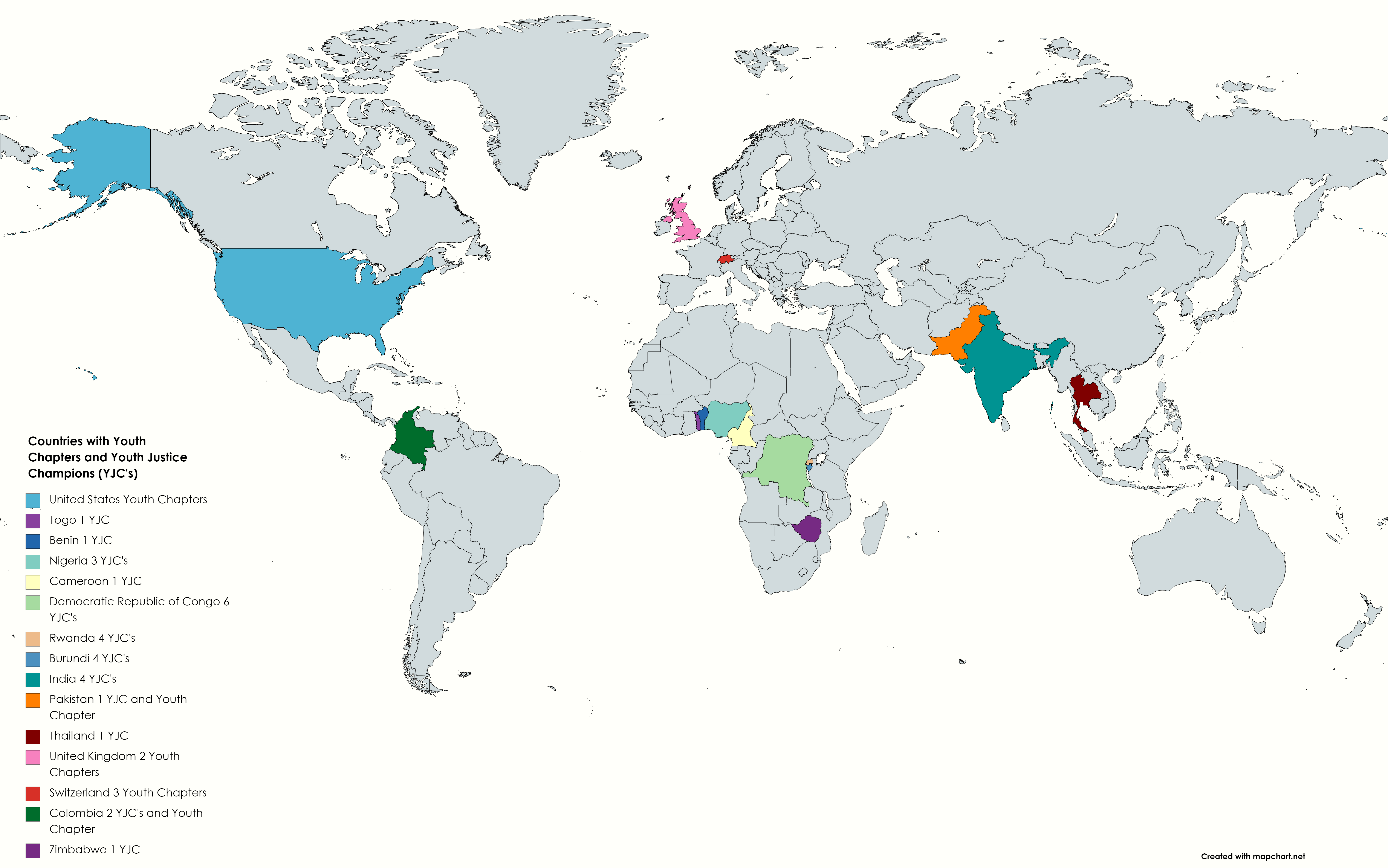 IBJ Youth Chapters
The International Bridges to Justice Youth movement is made up of Youth Justice Champions and Youth Chapters, which can be found all over the globe. These youth chapters are led by school and university students who are raising their voices, and connecting with fellow youth activists globally, to achieve access to justice for every juvenile.
Colombia Youth Chapter
Alexander Giraldo Vélez, Elizabeth Zapata Escobar, Esteban Cardona Orozco, Esteban Mejía Gallego, Esteban Vélez Pulgarin, Estefanía Manrique Botero, Juliana Balbin Mesa, Laura Maria Herrera Henao, Laura Rocío García García, Maria José Palacio Osorio, Mariana Valencia Zora, Mateo Acosta Cardona, Santiago Castaño Gaviria, Santiago Rendón Herrera, Sebastian Diaz, Sebastian Ríos Hernandez, Sirley Nayive Rojas Gómez and Valetina Cardona Betancur in Medellin, Colombia founded a Youth Chapter in January 2021.
Switzerland Youth Chapters
Geneva Youth Chapter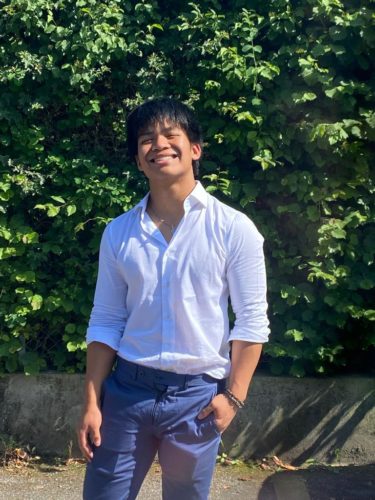 Nathaniel Wong, Chapter Lead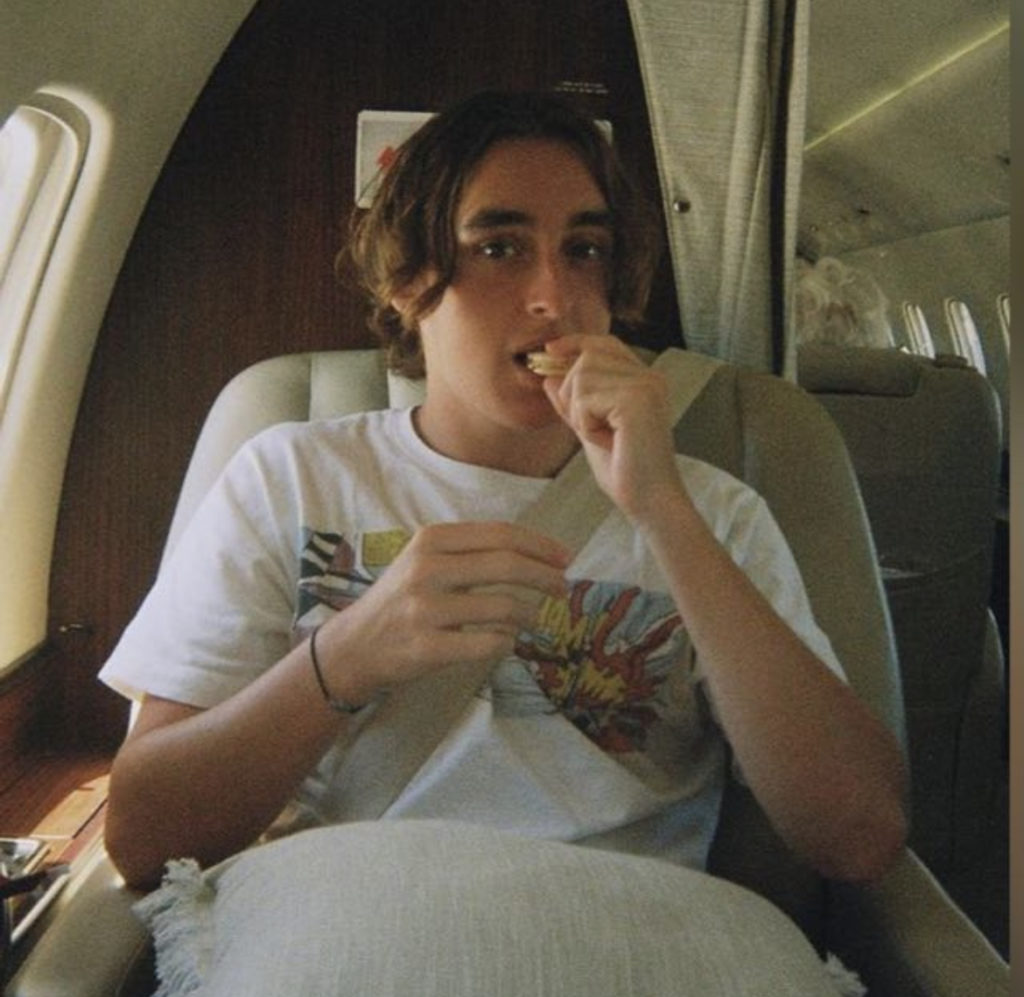 Nathaniel Wong, Nathaniel, Alexander Saman, Mikhail Erastov, Jade Kalaidjian and Essa Geblawi founded this Geneva chapter in January 2021.
Nations Campus Youth Chapter, Geneva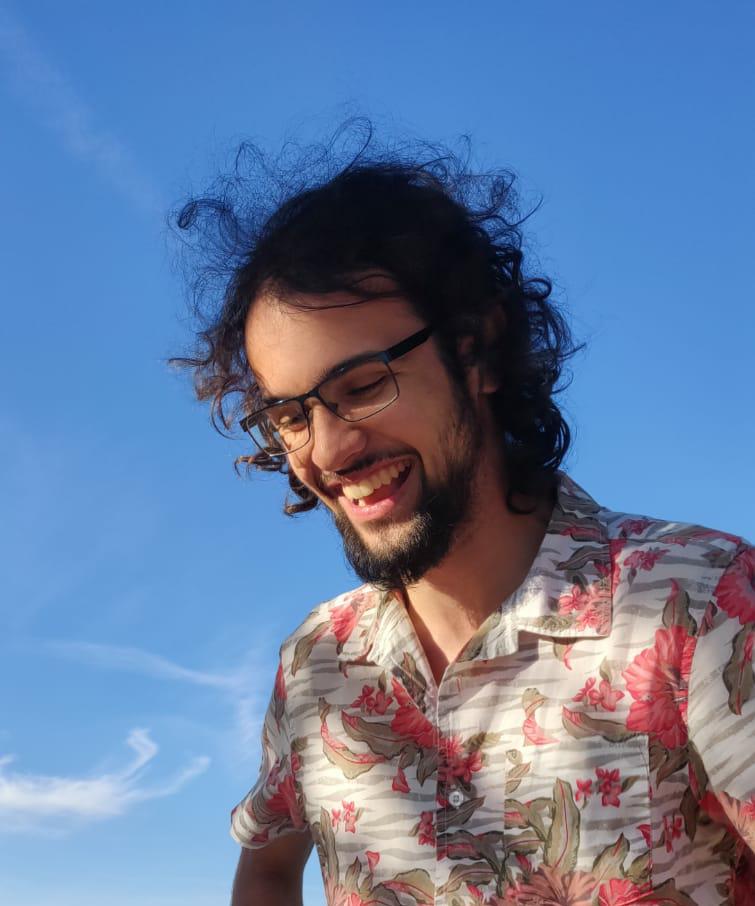 Emma Elizabeth Pontoriero, Jasper Samara and Mert Ayik founded the Nations, Geneva Youth Chapter.
United Kingdom Youth Chapters
London Youth Chapter
Agne Vaitkeviciute and Leonardo Morosini founded the London Youth Chapter in January 2021.
Radley College Youth Chapter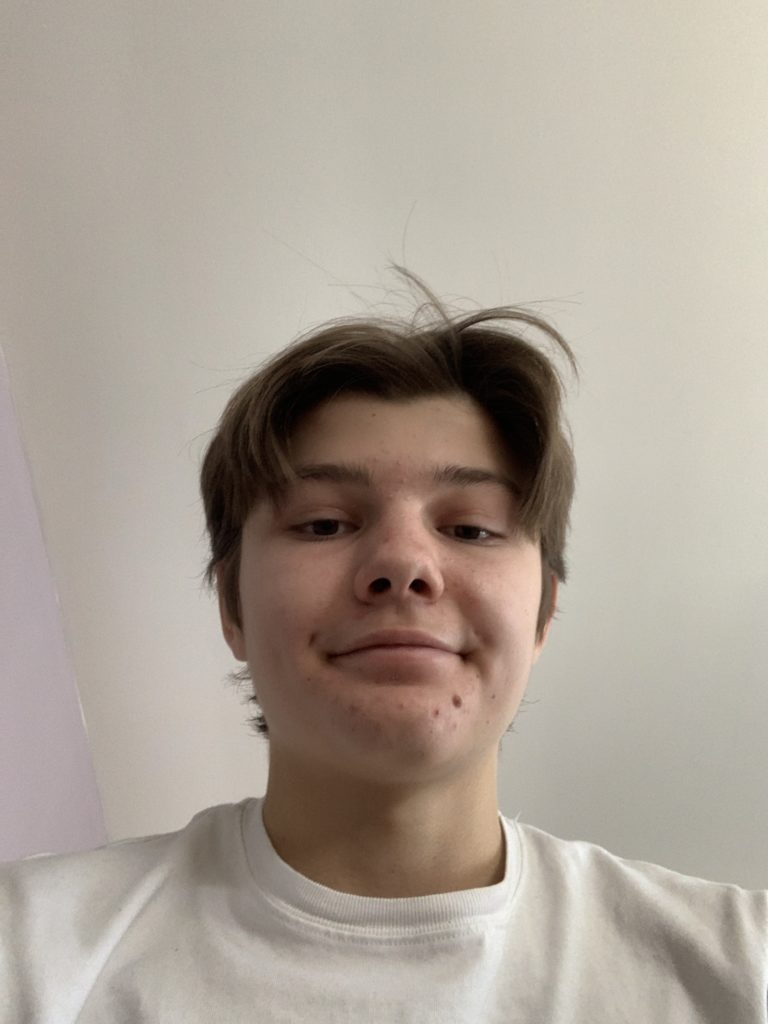 Charlie Deram, Julian Olsen-Pendergast and Max Deram founded the Radley Youth Chapter in 2021.