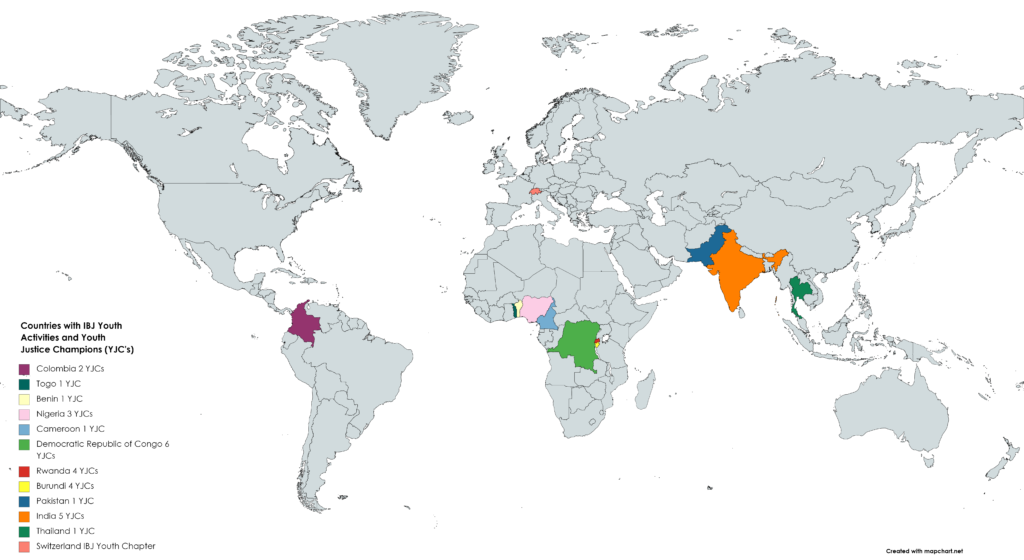 Form a Youth Chapter
What better way of raising legal rights awareness than founding a new society on your campus or at your school?
You can host debates about human rights, access to justice, and prison conditions throughout the world and join a global network of youth, lawyers and justice stakeholders.
Alongside this you can partner with a Youth Justice Champion, to learn about their project, the conditions for incarcerated juveniles in their country and to fundraise so they can continue their project.