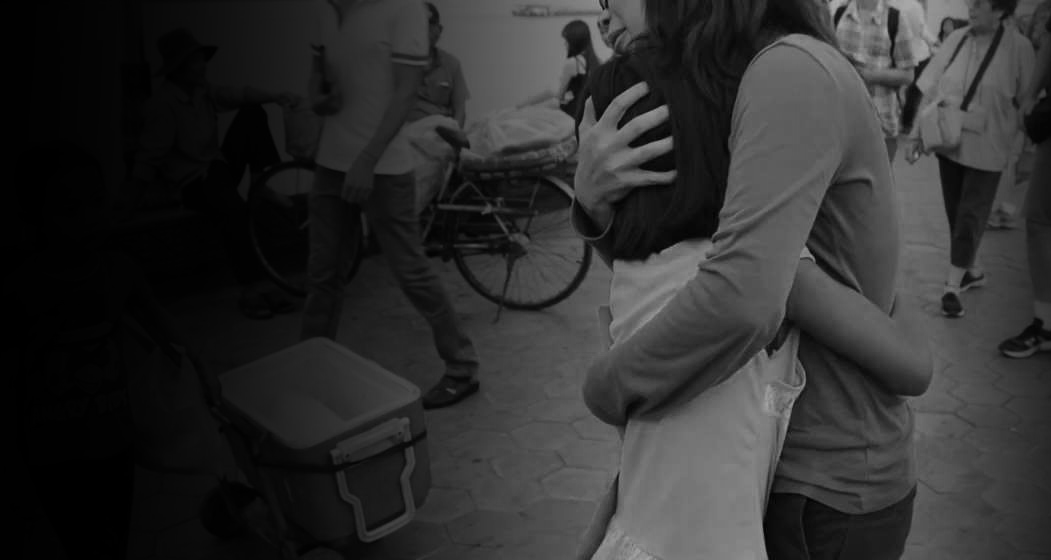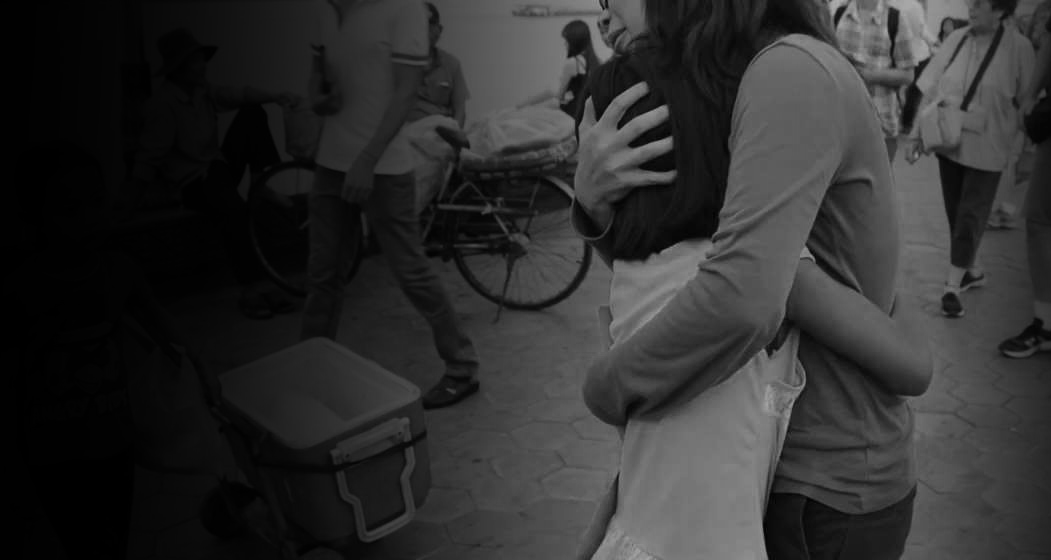 Last Friday, at a Phnom Penh Municipal Court hearing, 14 year-old Chhay Reaksmay* was finally released after she spend 8 months sleeping on the concrete floor of Prey Sar prison in Phnom Penh.
Judge Svay Tonh ruled on Friday that Reaksmay was unlawfully imprisoned for drug trafficking due to her age. Arrested as a 13-year-old, 10 days prior to turning 14, Reaksmay was under the age of criminal responsibility at the time.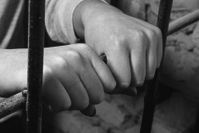 Ouk Vandeth, her lawyer and director of IBJ Cambodia, said the judge had concluded from her small stature that Reaksmay could not possibly be 20 years old, as the police report claimed, and ruled that her detention was "unjust".
A hearing on the drug-trafficking charge will still proceed, but Reaksmay will not face further jail time even if she is found guilty.
"The court just went ahead based on the police report, which didn't include her birth certificate," said Vandeth.
Despite her young age, Reaksmay endured 8 months in an overcrowded cell in Prey Sar, in poor sanitary conditions. Unfortunately, she is not alone: 2 in 3 Cambodia prisoners are pre-trial detainees – people who are accused or merely suspected of having committed a crime. Many youth languish in prison without legal representation, with over 600 minors and young prisoners kept in Cambodian prisons.
Reaksmay's release marks a turning point for juvenile justice. In Cambodia and its other country programs, IBJ is dedicated to ensuring that all ordinary individuals, and youth in particular, have access to justice.
*IBJ previously wrote about Chhay Reaksmay under a pseudonym, Chanlina, to protect her privacy. Her case has since been featured by the Phnom Penh Post and the Herald Sun.