IBJ COVID-19 Toolkit
IBJ has developed local and general checklists and other resources to assist Defenders navigating the pandemic and its effect on their work.
Our suite of Defender capacity building resources
Access to legal education is a cornerstone of increasing public defender capacity around the world. With these tools, IBJ aims to create a universal standard for defence practice.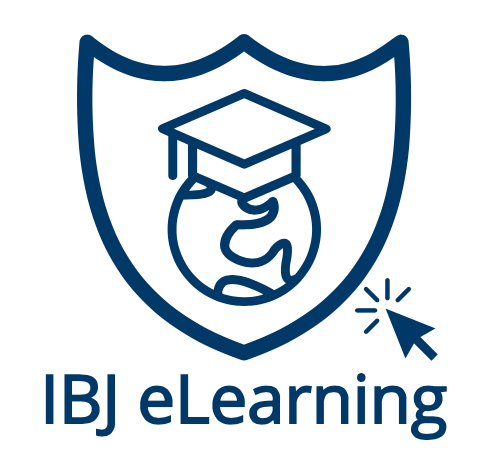 eLearning: Interactive online training for Defenders worldwide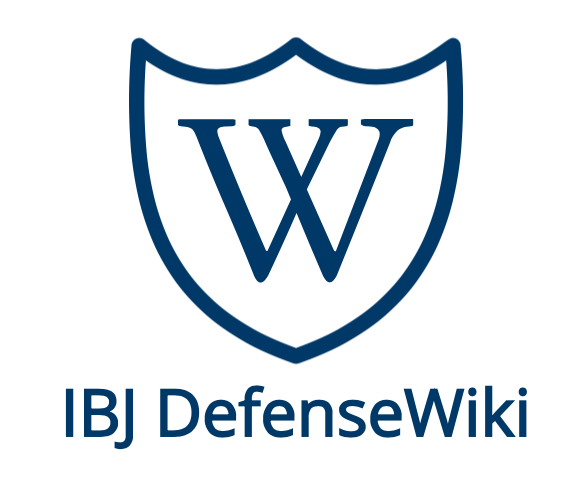 DefenseWiki: Quick reference tool for criminal law procedure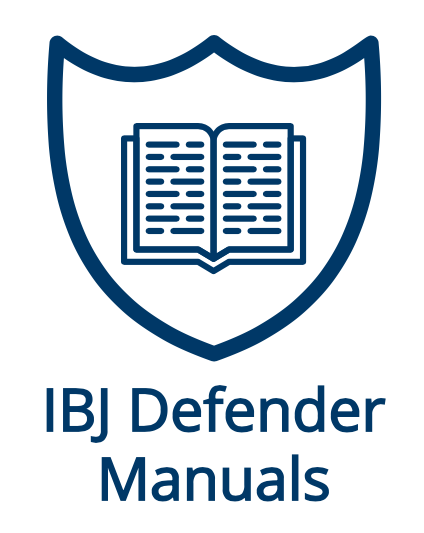 Defender Manuals: In-depth country specific resource for Defenders