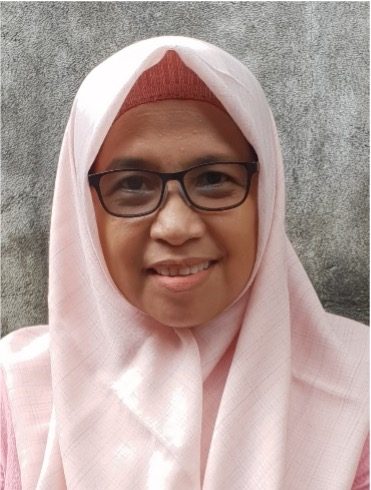 Latifah obtained her Masters in criminal law from Universitas Cenderawasih in Jayapura and is the director of the Democratic Alliance for Papua. She works to ensure the human rights of women and children in Papua, where the state does not provide protection and the capabilities of civil society groups are limited because of security threats, financial difficulties, and difficulty in accesses resources in rural areas.
The Challenge
There are many factors that limit accused people's ability to access justice and ensure their rights are not violated. For example, the accused may be unaware of their rights and the examining law enforcement officials can dissuade them from seeking a lawyer by arguing that lawyers are expensive. The authorities may also intimidate, torture, or otherwise attempt to persuade the accused without providing a proper explanation of the case or the legal process. In areas that are far from legal aid or civil society resources, the accused are more likely to follow the suggestions of law enforcement officials.
The Project
"Legal Assistance and Strengthening Access to Justice for the Community"
The objectives of the project are to increase the number of cases that are investigated, advocated, and monitored and increase the number of justice seekers assisted through litigation or settlement. The long-term goals are to protect the rights of women and children, indigenous people, and those who are economically disadvantaged and to increase cooperation among civil society groups working to ensure the enforcement of human rights in Papua.
Updates September 2021:
Latifah launched her project by hosting meetings in two districts for paralegals working with women in conflict with the law. The aim of the meetings was to support the paralegals in providing legal advice to clients.
Latifah has also begun taking on cases of women who are already in the court stage of legal proceedings and have so far received limited access to a lawyer.