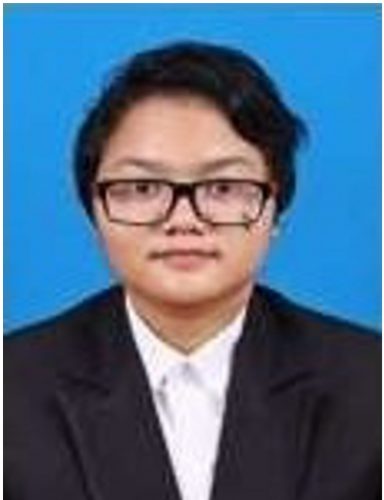 Tuani is a lawyer who works in the Legal Services Division of Legal Aid Foundation of the Indonesian Women's Association for Justice (LBH APIK) Jakarta where she provides assistance to female and child victims of violence and legal defense for women facing criminal and civil charges.
The Challenge
The Law on Child Criminal Justice Systems (UU SPPA) has led to the establishment of institutions for children to serve their sentences and to stay temporarily during the judicial process. However, in reality, few of these institutions are available for children. Police, prosecutors, and judges often place children in adult-only detention centers and social rehabilitation institutes in violation of the UU SPPA and the rights of children. There are a high number of child convictions, making this challenge more pressing.
The Project
"Bringing Access the Justice Closer to Justice-Seeking Communities"
The objectives of the project are for law enforcement officials to gain perspectives on the legal issues facing women and children and the ensure the implementation of the Child Special Assistance Institution (LPKA) and the Social Welfare Implementation Institution (LPKS) as required under the Law on Child Criminal Justice System.
The short-term goals are to increase awareness among women and children of their rights and the legal process. Additionally, the project aims to encourage the implementation of LPKS and LPKA and, if this is not possible, avoid placing children in adult-only detention centers. This will be done by encouraging law enforcement officials to cooperate with social services under the Ministry of Social Affairs during the guidance and detention periods of children facing legal charges.
Further updates August 2021:
During the first month of her project, Tuani wrote to the prison authorities in her region to request permission to deliver legal rights awareness events and workshops to female detainees. The prison authorities agreed that they will facilitate this process and provide the facilities need to enable Tuani to deliver these events. Tuani also has meetings planned in September with law enforcement officers to discuss methods for protecting women in conflict while respecting the current restrictions that are in place to prevent the spread of COVID-19.