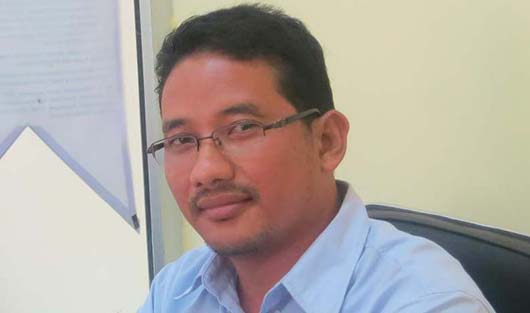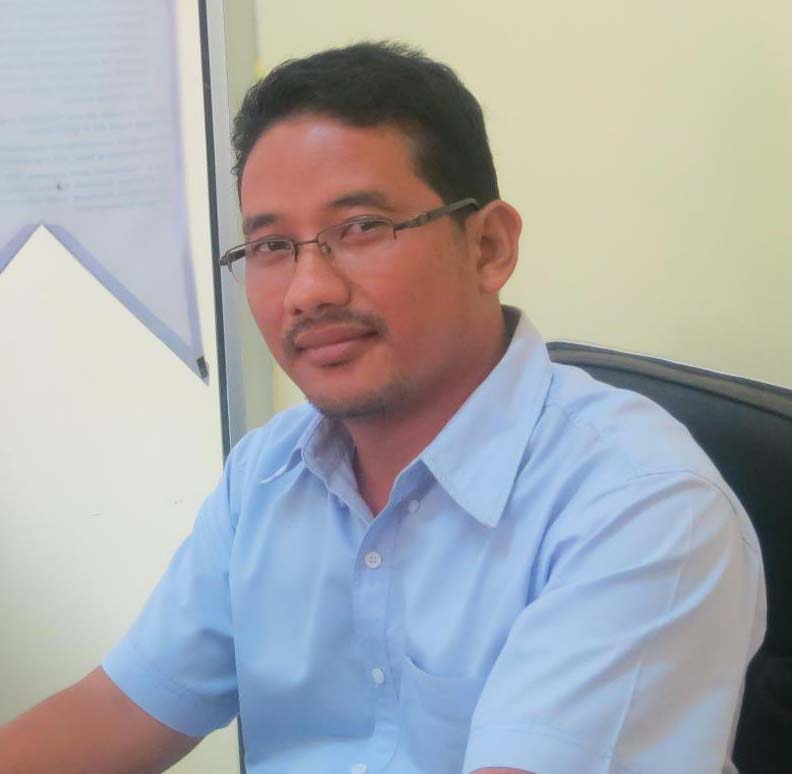 It is with heavy hearts that the IBJ family shares the news of the untimely death of a staff member, Houn Bunnith.
Mr. Bunnith, a dedicated IBJ team member and father of three, was allegedly shot by a military police officer on Friday, The Cambodia Daily reports. Mr. Bunnith was in Kandal visiting his family for the Khmer New Year when he confronted the officer about allegedly conducting an illegal gambling business. The officer then allegedly shot Mr. Bunnith, dropped him off at a nearby hospital and fled.
We mourn the loss of Mr. Bunnith, who served as the provincial investigator for IBJ's Cambodia office, and our hearts go out to his family and friends.
Mr. Bunnith was born in the Moung Rersey district of Battambang province. He was educated at Hun Sen Takhmao high school in Kandal province.
Prior to joining IBJ's Battambang Defender Resource Center, Mr. Bunnith worked as a legal assistant at IBJ's office in Banteay Meanchey province since June 2012. Prior to that, he volunteered from 2010 to 2011 as a legal assistant at IBJ's Prey Veng office. Bunnith was motivated to work for IBJ both because he wanted to improve his legal skills and knowledge and to help poor people through the provision of legal aid.
At IBJ, we are hoping for a fair, full, and urgent investigation into this alleged murder of one of our own beloved staff.