China Team
---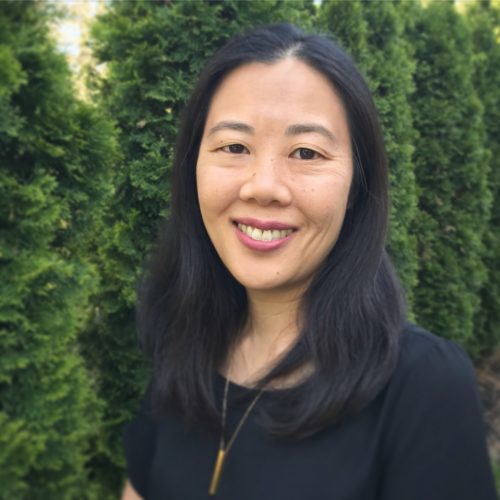 Paula Ho – China Program Director
Paula Ho is a Canadian and U.S. attorney with experience in rule of law and human rights programming, non-profit project management, private practice, and legal aid. Previously, Paula served as IBJ's China eLearning Project Manager in Beijing, overseeing the creation of online training tools for criminal defenders on both legal skills and the latest developments in criminal procedure law. During a hiatus from IBJ, Paula worked as a consultant for various non-profits, including on a China-related project for Justice Ventures International, working to eradicate human trafficking, empower the urban poor, and ensure access to justice. She also volunteered as a legal aid attorney serving low-income Asian immigrant clients at Greater Boston Legal Services. Paula holds a BA with Distinction from Cornell University and a JD from the University of Toronto Faculty of Law. After graduating from law school, Paula practiced in commercial litigation and real estate for two years in Toronto, Canada.
---

Zhang Yun – Operations Manager
Zhang Yun is the Operations Manager for IBJ's China Program, currently overseeing our in-country regulatory compliance and other administrative matters. Extensively experienced with GMS accounting, Zhang Yun also facilitates financial reporting and is responsible for ensuring accuracy and quality control. Experienced in event organization, Zhang Yun has successfully organized trainings, workshops, and roundtables over her many years with IBJ. With a wide network of stakeholders in the justice community in China, Zhang Yun provides strong support to IBJ's China program development. A graduate of Fujian Normal University, Zhang Yun holds a B.A. in English, as well as a special certificate in accounting. Prior to joining IBJ, she served as an high school English teacher in Fujian and an Administrative Officer in the People's Government in Zhangzhou city, Fujian Province, where she was responsible for filing accounting reports to the provincial government.
---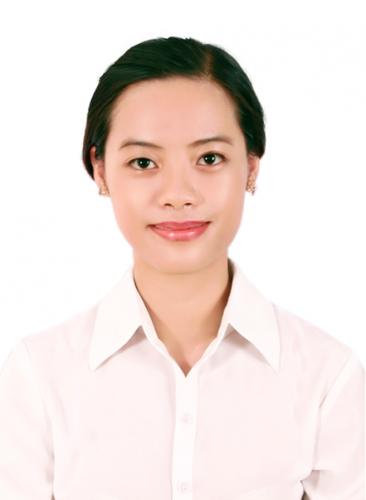 Linh Nong Ngoc Thao (Lindsey) – eLearning Consultant
Ms. Nong holds a MAS in Transitional Justice, Human Rights and the Rule of Law from the Geneva Academy of International Humanitarian Law and Human Rights (Magna Cum Laude) and a BSc. in International Relations and Peace Studies from Ritsumeikan Asia Pacific University (Graduation Award for Academic Merit). A human rights activist and an experienced research assistant, she has conducted research on transitional justice, international human rights law and humanitarian action at Geneva Centre for Security Policy and with the Special Rapporteur on the promotion of truth, justice, reparation and guarantees of non-recurrence. At IBJ, Ms. Nong develops and provides technical support for legal training resources for lawyers on IBJ's eLearning platform. She is also proficient with SCORM content management systems.