Indonesia Team
---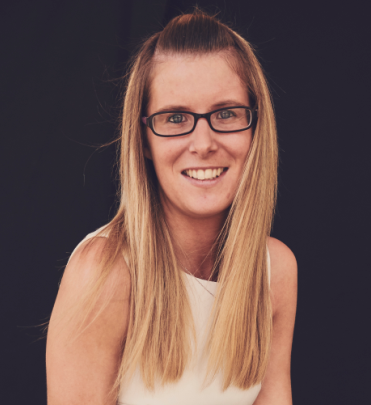 Marie Suggitt – Program Manager
Marie joined IBJ in 2016 and was initially the Program Associate working on the development, implementation, monitoring and evaluation of IBJ's programs in Burundi, Rwanda, DR Congo and Sri Lanka. Marie is from the UK and has an LLB (Hons) in law. She has a keen interest in human rights issues and humanitarian law, and has spent time volunteering in refugee camps in the north of France. Previously, Marie worked as a support worker for adults and children with learning disabilities for the Wilf Ward Family Trust in the UK. Marie took on the position of IBJ Indonesia Country Program Manager in March 2020.
---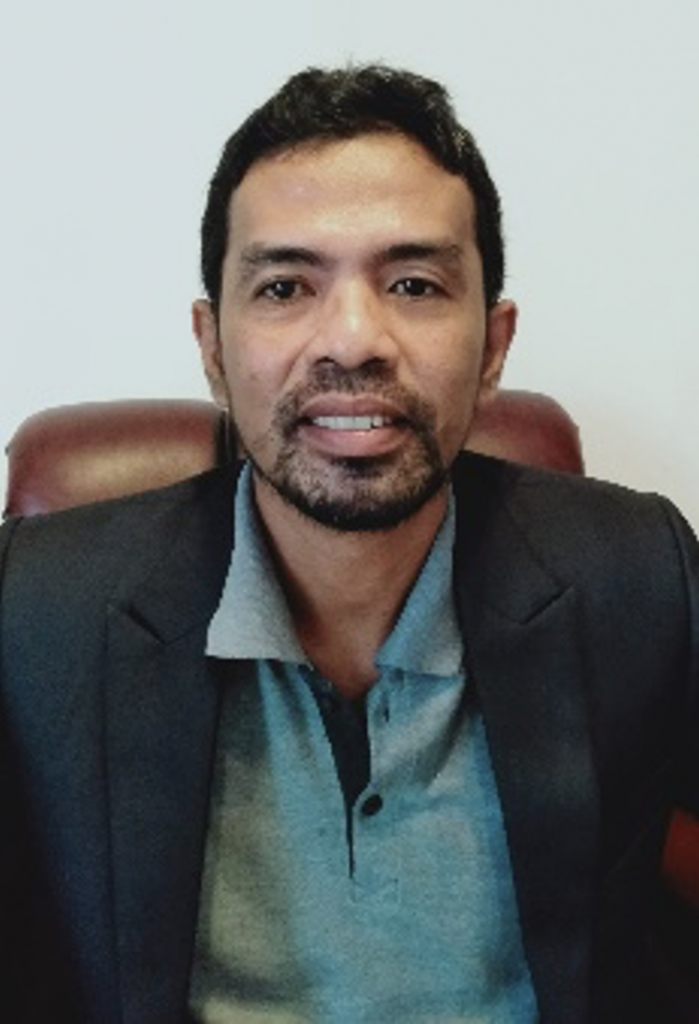 Tommy Irawan –Agent financier et administratif
Tommy Irawan was born in Jakarta in 1978, and obtained a State Diploma 3 in Finance Management from Gunadarma University in Jakarta in 2000. Tommy has over 18 years' experience working for various companies in finance and accounting departments, including 6 years spent as the Finance Officer for an Indonesian NGO working with adults and children with disabilities. In March 2021, Tommy joined International Bridges to Justice as the Finance and Administrative Office for our program in Indonesia.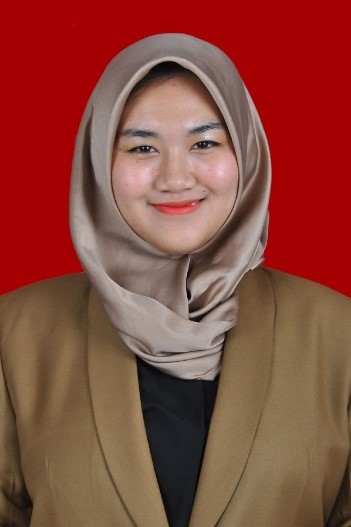 Siti Rochmah Aga Desyana – Program Management, Monitoring, and Evaluation Intern
Desyana completed her Bachelor of Laws at Universitas Padjadjaran, Bandung, in 2021. Throughout University, she became interested in delving further into the issues of human rights— particularly human rights in relation to the criminal justice system. She has had two academic articles published, one discussing the "interest of justice" principle in the International Criminal Court, and the other discussing the importance of strengthening human rights protection in the ASEAN region. Before joining IBJ, she previously volunteered as Legal Aid Staff for LBH APIK Jakarta, a legal aid NGO based in Jakarta. During this time Desyana became the first-line responder for women in need of legal assistance.