Nepal's JusticeMakers Fellow Ram Bhandari had an article published in the Nepali Times. Click to view his guest column here. Ram is using his Justicemakers grant within his community to educate citizens on their legal rights. During the Nepali armed conflict in 2001, Ram's father was amongst those who disappeared without a trace. Driven by this and his constructive, peaceful approach, Ram used his JusticeMakers grant to create the Committee for Social Justice. The committee was created to help citizens better understand the Nepalese criminal justice system, thereby improving their access to justice. Citizens are informed of their rights through public dialogues and discussions.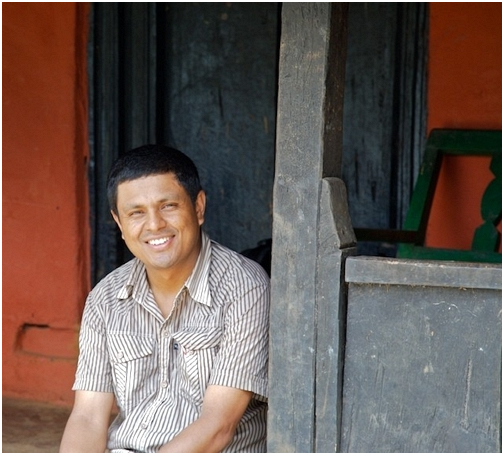 JusticeMakers Fellow Ram Bhandari whose article was published as a guest column in the Nepali Times.
Ram focuses on speaking out and supporting those living in rural regions of Nepal. These regions are under-represented and the government tends to concentrate its efforts of justice and reconciliation in urban areas. The published article by Ram emphasises justice as a key tool to ensuring long-term peace being maintained in Nepal.