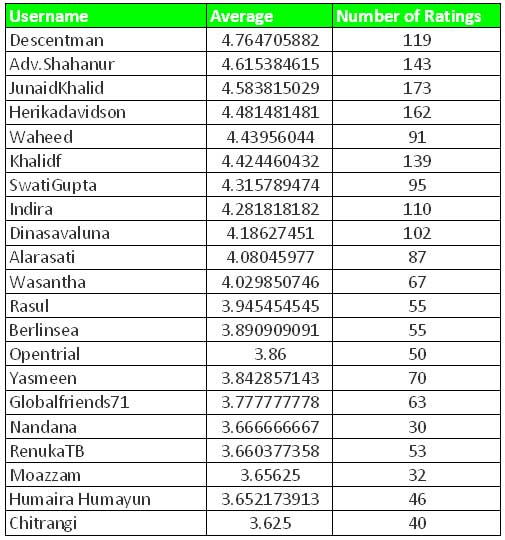 Eight of the $5,000 cash awards for the 2010 Asia JusticeMakers Competition will be selected by a panel of JusticeMakers' Judges (we have recently received an additional $5,000 grant) who will rate each project on the basis of specific judging criteria.
The ninth and final fellowship will be awarded via the People's Choice Award. Right now, registered JusticeMakers users have the opportunity to rate each project idea on a 1 to 5 scale on JusticeMakers.net. This affords the global community of lawyers, human rights defenders and interested observers the opportunity to wholly determine the beneficiary of a $5,000 grant.
If you are not registered on JusticeMakers.net, please click here. Complete the free, two minute registration process, and begin evaluating projects immediately. Proposals range both in geography and focus, capturing the efforts of 59 legal aid activists throughout Asia.
Below is a table highlighting the top 20 finalists in the People's Choice Award, as of May 7th. In the rows you will find the applicant's username, their overall average, and the total number of ratings that applicant has received.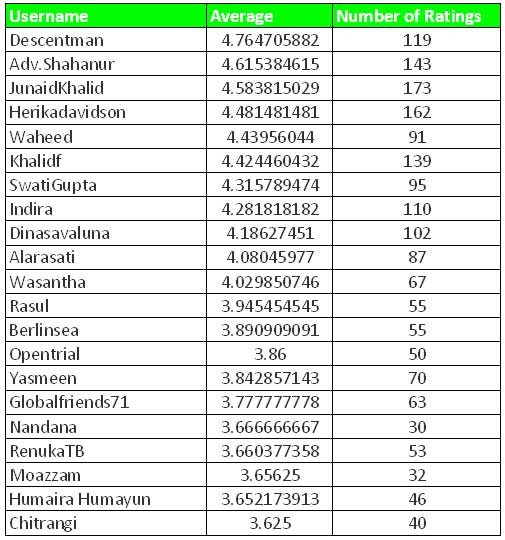 In 2008 the People's Choice Award was an immeasurable success. Last year the fellowship was granted to Patrick Dunkwu, a Nigerian lawyer who used a network of volunteers with mobile phones to connect legal aid lawyers with accused people languishing in prisons throughout Lagos. In his year as a JusticeMakers Fellow, Patrick ensured the release of 38 accused people from prison, organised a human rights training program in his local community, and was invited to Ghana to replicate his project, resulting in the training of 18 lawyers and 12 paralegals.
In 2010, the public vote will allow a similarly innovative and relevant project to be implemented. Please stay posted for updated rating data and the final announcement of the winner on May 19th.