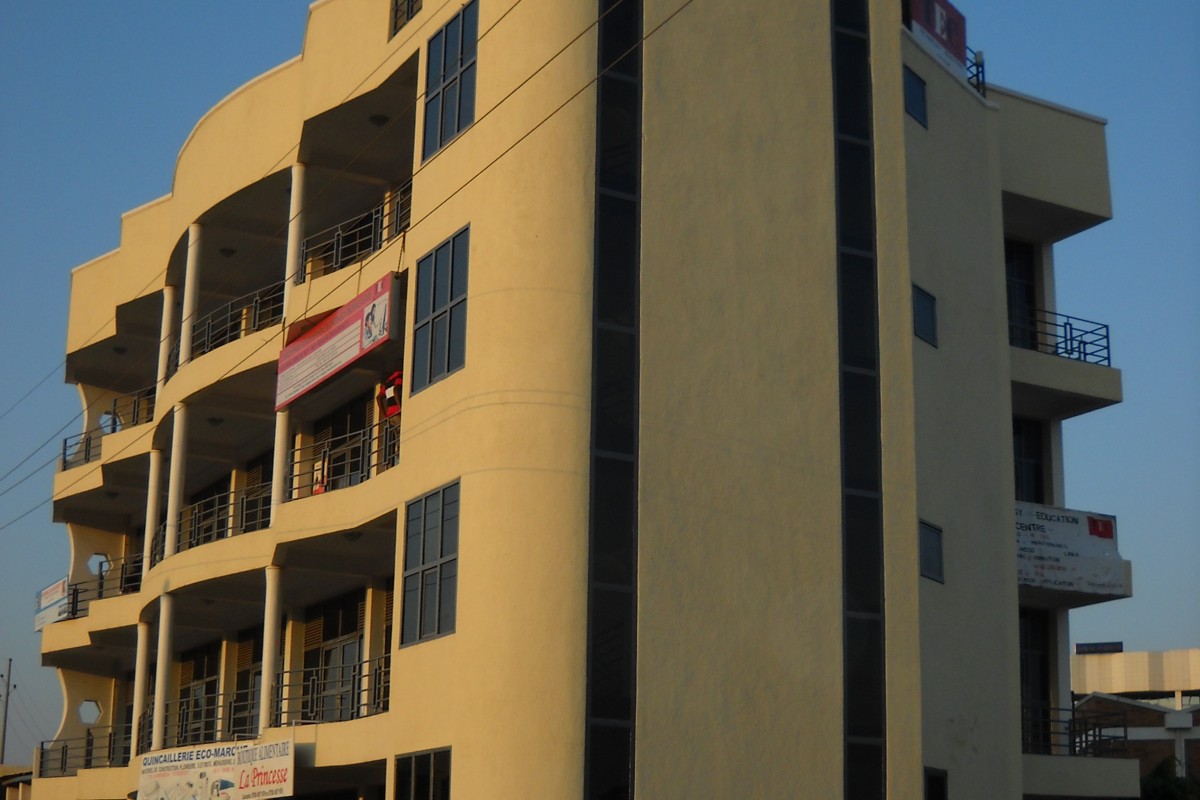 On Thursday, June 24th, the IBJ-Rwanda Defense Resource Center (DRC) settled into its new headquarters in Remera – a bustling corner of eastern Kigali. This opening arrives a week ahead of the 48th anniversary of Rwanda's independence; and ten days before Rwanda's Liberation Day – a mere 16 years ago. Though these are significant milestones for a country which has overcome unimaginable obstacles, IBJ Rwanda Fellow John Bosco Bugingo knows there is still much work to be done if Rwanda is to reach its potential.
Since its inception, the IBJ Rwanda Program was housed at the firm of the IBJ Country Fellow, Bugingo – "JB" to those who know him -with the patient acquiescence of his partners. The office kept long hours, as he transitioned seamlessly between the roles of public defender and IBJ Fellow.
The opening of the DRC is a significant achievement, and represents one of four components of the IBJ-Rwanda program. The purpose of the DRC is to provide a forum for public defenders to access legal resources, prepare cases, and seek advisement from IBJ criminal defense experts. The DRC is funded with a grant from the National Endowment for Democracy (NED).
The IBJ-Rwanda program also includes provisions for a criminal defense task force, which in partnership with the Kigali Bar Association and the Ministry of Justice, seeks to improve Rwanda's legal aid capacity. Before opening the DRC, IBJ-Rwanda successfully conducted the first of many national campaigns intended to educate the citizenry of their basic legal rights. Also, the program seeks to create a core of well-trained defense lawyers through a series of special training events – the second of which occurs on July 2nd and 3rd. These are ambitious projects, which the opening of the IBJ-Rwanda Headquarters and DRC is intended to facilitate.
As the nation prepares to celebrate during the upcoming holidays, the IBJ-Rwanda staff, volunteers, and associates are continuing to pursue their mandate: to fundamentally change defense practices in Rwanda to ensure that the legal system benefits its citizens. Though less monumental than Rwanda's Independence and Liberation Day Commemorations, the opening of the Kigali DRC is surely also worth celebrating.
Above: Building in Remera, Kigali which houses IBJ-Rwanda DRC. (Photo by Hadijah Batamuriza)
Above: Rwanda Country Fellow John Bosco Bugingo (right) and DRC Coordinator Hadijah Batamuriza (left) (Photo by Patrick Pratt)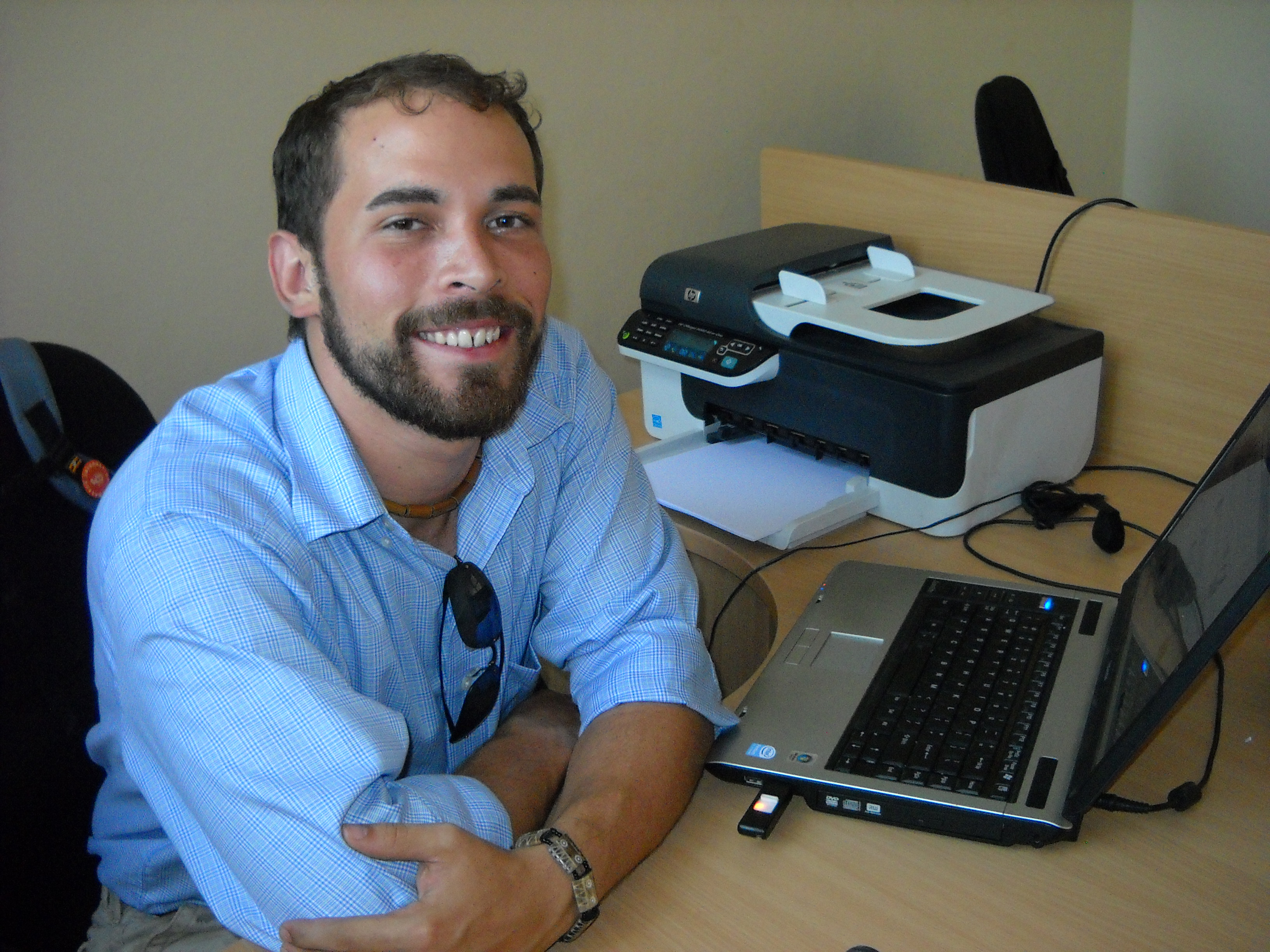 Above: Patrick Pratt – IBJ Rwanda intern, summer 2010 (Photo by Hadijah Batamuriza)