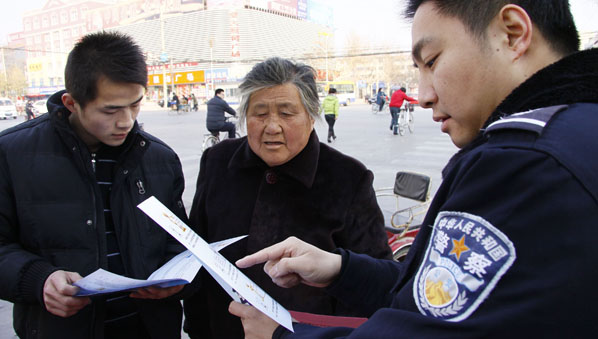 IBJ is proud to announce we were recently nominated for an Innovating Justice Award for our work training Public Security Bureau (PSB) officers in China on modern investigative techniques. You can vote for our innovation at the Innovating Justice website.

Investigative torture and forced confessions remain one of the most challenging human rights problems in the 21st century. International Bridges to Justice works with government officials to provide training to police officials on modern investigative techniques, emphasizing the reliability of these techniques over physical coercion. In the process, officers learn about international human rights standards. The process creates a dialogue between police officials, prosecutors, and defense attorneys, effectively reducing torture.

Vote for us by clicking on this link to visit the website!