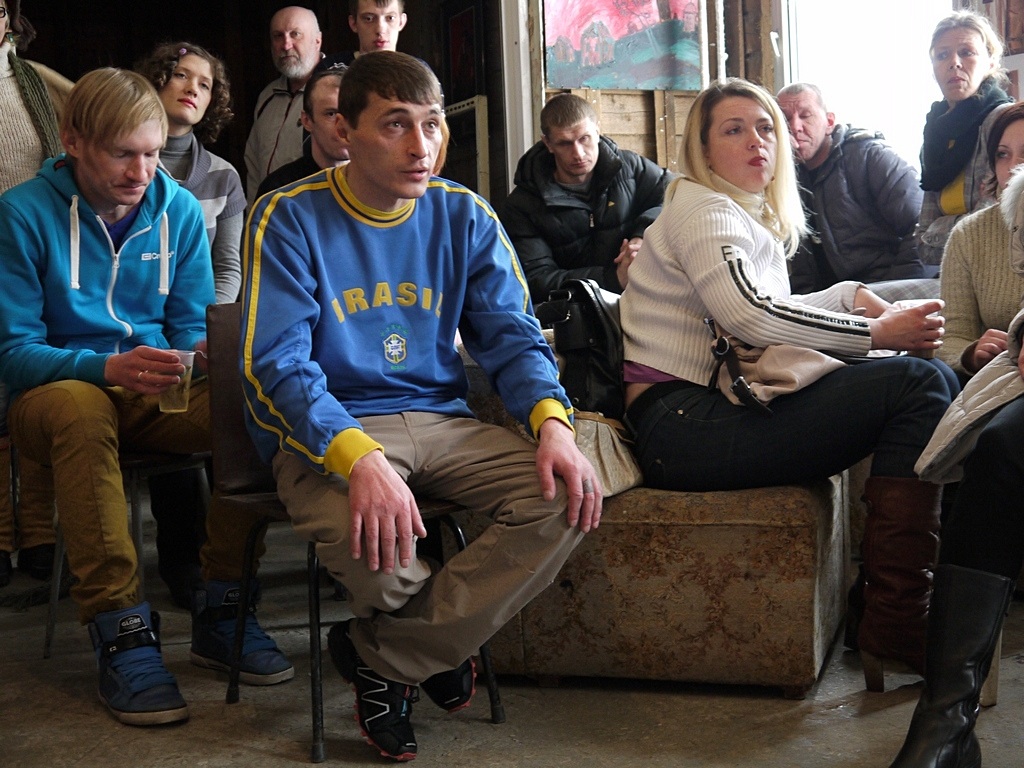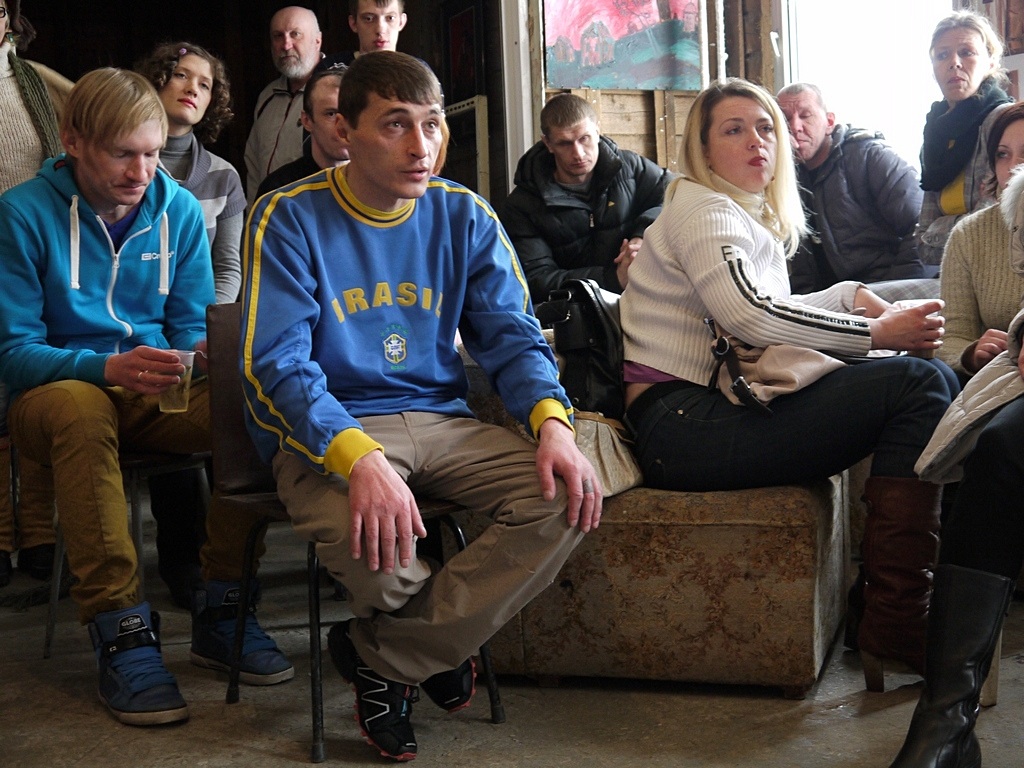 This past March, Russian JusticeMakers Fellow Tatyana Kochetkova organized a seminar in her country on legal questions related to people living with AIDS. The purpose of this seminar was to attract greater attention from decision-makers  with regards to the aims of IBJ in Russia: assuring security and fair trials for those living with AIDS, and making sure that no discriminations occur. Two photo exhibitions were held at this event. The journalists who were present showed great interest in the activities that were exposed. Articles were published in two of the most important local newspapers about the action set up by JusticeMakers Fellow Tatyana Kochetkova.
These articles explain the legal problems that are connected with people that are affected by AIDS. The people who attended the seminar, and the readers of those newspaper articles, were able to understand that everyone shares equal rights, and that no discrimination should be tolerated.
The audience at the seminar was granted a cheerful ending: musicians had been called in to perform at this event. The people that had attended the seminar, among which were people living with HIV, members of their families, and experts of these human rights matters, all appreciated the event.
Most people then moved on to asking more precise questions to the IBJ volunteers who were present, and to the members of staff. The goals of the seminar were therefore matched very positively: the audience left knowing more about their rights, and feeling ready to  be able to defend them.