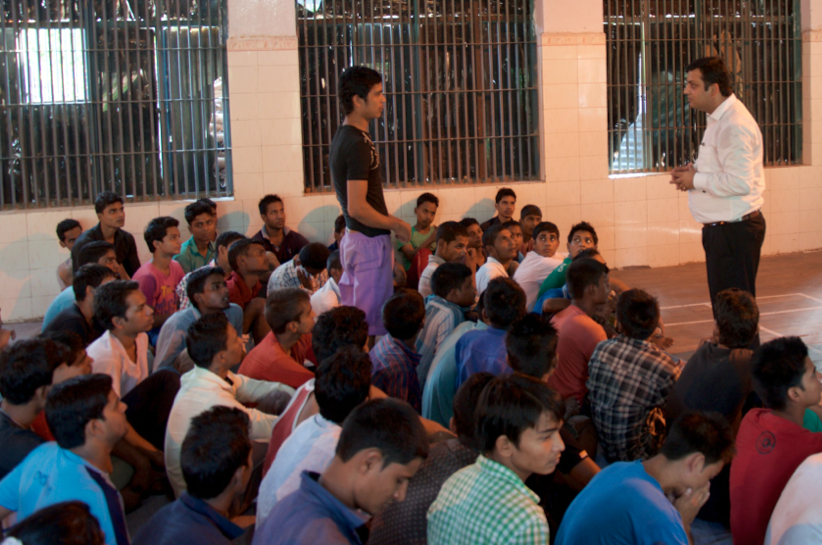 Pankhuri A. Mehndiratta
29 October 2014
On the 13th of August 2014, a team of IBJ India lawyers visited Tihar Jail #7. The jail is part of Asia's largest prison complex, housing young offenders who are in conflict with the law and are between the ages of 18 to 21 years.
The jail house as many as 862 adolescent inmates, most of whom are being tried for petty offences and awaiting their release on bail. An overwhelming number of detainees lack the basic awareness of whether or not their offence is bailable. This in turn leads to overcrowding in jails and detention centers all over the country.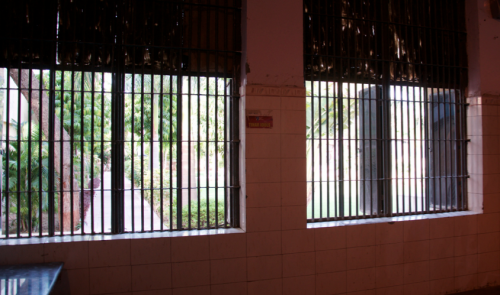 Under the Indian Criminal and Procedural Laws, young offenders (between 18 to 21 years) are entitled to the same protection of law and access to fair trial as an adult offender. Section 167 of the Code of Criminal Procedure entitles inmates to a statutory bail in cases where no charge sheet has been filed against them by the police authorities. The statutory right to bail accrues within a period of 60 days upon certain administrative failures. This occurs in the failure of the police agency to file a charge sheet for an offense punishable for up to 10 years in prison, as well as when charge sheets fail to be filed for a case within 90 days, punishable with imprisonment for more than 10 years and up to life.
Though most of the inmates were between the ages of 18 to 21 years, there were still some who claimed to be under the age of 18 years and had a dearth of documents to prove their true age. The team of IBJ India lawyers consisting of IBJ India Fellow Mr. Ajay Verma, Mr. Ajay Raghav, Pankhuri A. Mehndiratta, along with advocates and interns, were able to identify a few inmates who were languishing in the prison without any legal representation due to reasons such as indigence and lack of legal awareness.
IBJ fellow Mr. Ajay Verma led an interactive legal awareness session on the topic of 'The Rights of the Undertrial Prisoners', 'The Provisions of Bail,' and 'The Need to Ascertain the Age of the Detainees at the Time of Arrest.' These sessions were conducted through the means of an age memo in order to rule out the possibility of juveniles being tried by the adult criminal justice system.
The representatives of IBJ India were received warmly by the prison authorities and inmates alike, and saw a forthcoming response from the gathering of about 100-120 inmates who were eager to receive support in any manner possible.
Legal awareness camps and workshops such as this one go a long way in empowering the inmates through information and awareness about their legal rights. Such awareness raising activities also dissminate information regarding the course of the trial and the ideal course of interaction between individuals in the criminal justice system.