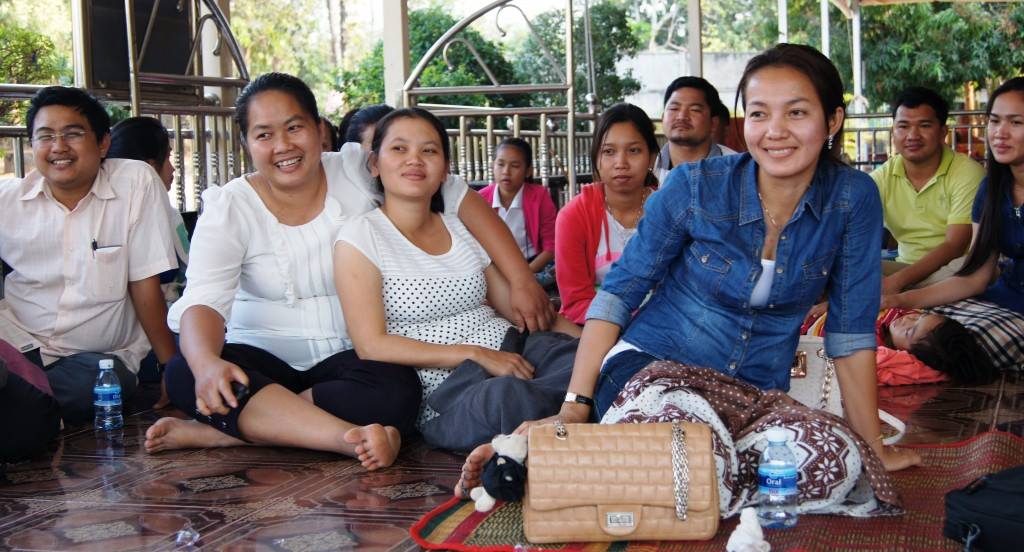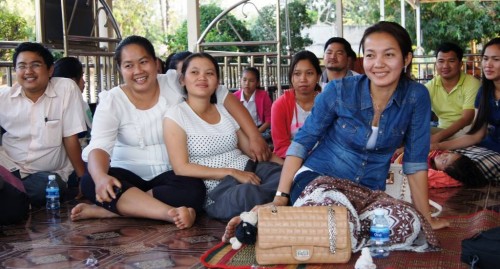 IBJ has been providing early access to council in Cambodia since 2001 when Legal Aid of Cambodia (LAC), invited IBJ to join their efforts to rebuild the Cambodian legal system. Since the establishment of the country program in 2006, IBJ has proved the efficiency of its model and managed to gather enough support to cover now 20 of the 25 Cambodian provinces conducting a range of activities to improve the quality of legal aid throughout the country and is currently the only organization providing free legal services to the indigent accused of Cambodia.
Quick Facts:
8 Defender Resource Centers providing legal protection across 20 provinces.
Over 5,100 cases handled.
Over 200 rights awareness campaign events directly reaching over 11,100 individuals.
38 roundtable discussions with over 940 participants.
32 radio rights awareness campaigns reaching out to millions of Cambodians.
22 defender/justice-sector decision-maker joint trainings, with over 900 participants.
IBJ is now working with national level officials to institutionalize its programming so that legal aid will be carried forward as a government operated service rather than an NGO-led effort. The period of 2014 to 2016 will be a time of critical design and transition, with pilot programs and joint implementation leading the way for a sustainable government-led effort in the long term.
IBJ hopes to open additional offices to provide due process rights protection in the five provinces that it currently does not serve – thus achieving universal access to legal aid throughout Cambodia.
Help make this a reality by joining the #SEChallenge and donate today!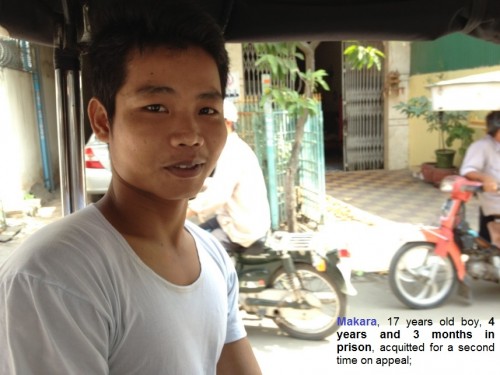 ————————————————————————————————————–
Learn more about IBJ Cambodia at http://www.ibj.org/where-we-work/cambodia/
Take a look at some examples of impact of the IBJ's defense work here:
http://www.ibj.org/2014/10/03/ibj-informs-cambodian-prisoners-of-their-rights-in-preah-vihear/
http://www.ibj.org/2014/09/22/ibjs-radio-programs-help-lead-to-early-access-to-council-in-cambodia/
http://www.ibj.org/2014/09/19/ibj-offered-me-a-rebirth-defense-lawyers-help-free-tortured-man/