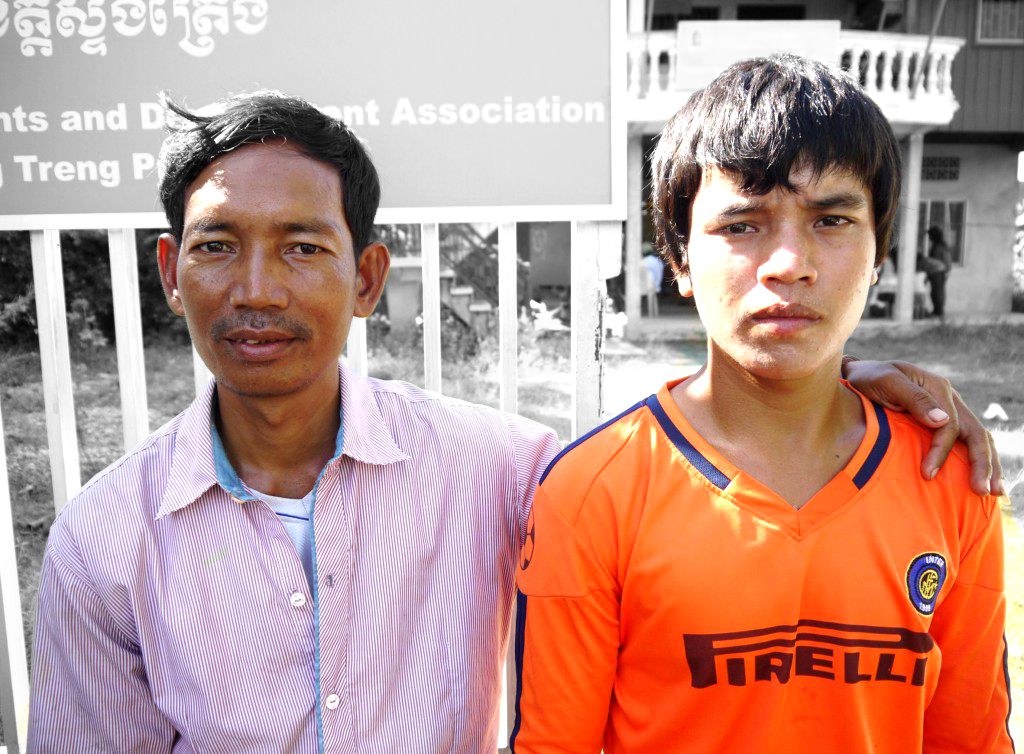 Fundraising Websites – Crowdrise
Today marks the launch of the Skoll Foundation's Social Entrepreneurs Challenge 2014! We will once again be participating to raise funds to continue our transformative work made possible by your generous and very much-appreciated donations. Thanks to you, last year we successfully raised $132,346!
As a result:
647 legal professionals were trained to take on bono cases
2,061 vulnerable individuals were provided legal representation
3,867 people were educated about their legal rights
This year we are aiming for an ambitious, yet achievable goal of $250,000! Your donation makes a substantial and very concrete difference to the people who need it most!
Create your own fundraising "team page" on behalf of IBJ. This option makes the fundraising process more personal and interactive! Click here

Donations of any amount help us to move up in the rankings and give us more public exposure on the challenge website. Look out for our weekly bonus challenge updates to make your donation go farther!
This competition is not simply about fundraising. We hope that with your support, IBJ will be even more successful than last year, thereby continuing to maintain and enhance our various programs that bring basic due process rights to ordinary people across the globe. With your assistance, we can end torture as an investigative tool.
We only have until December 5th to reach our goal of $250,000. Thank you in advance for being part of IBJ's on-going work.
For any questions or concerns, please do not hesitate to contact Solange Pittet (spittet@ibj.org) or Maxwell Andersen (mandersen@ibj.org).