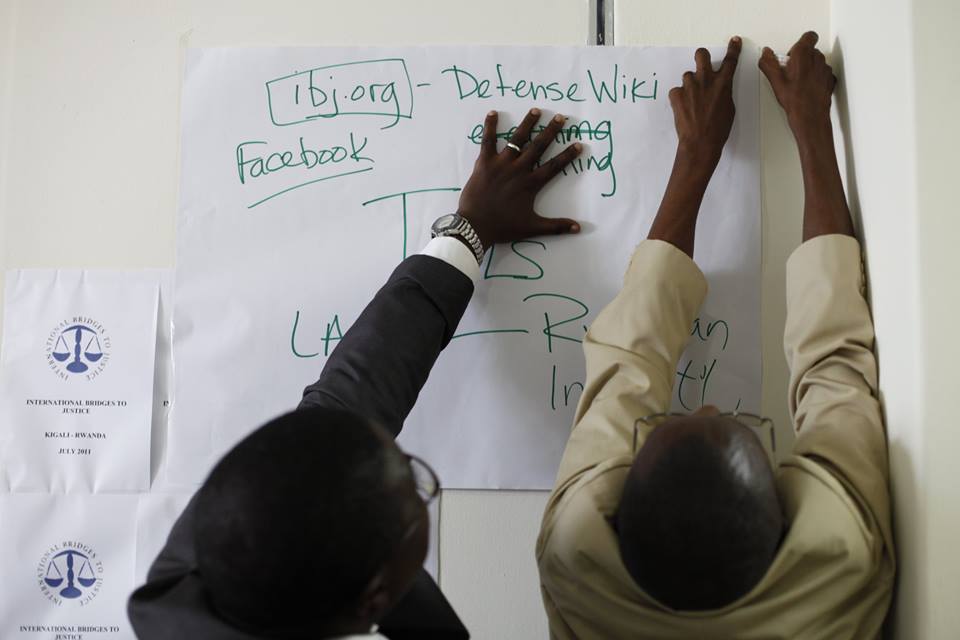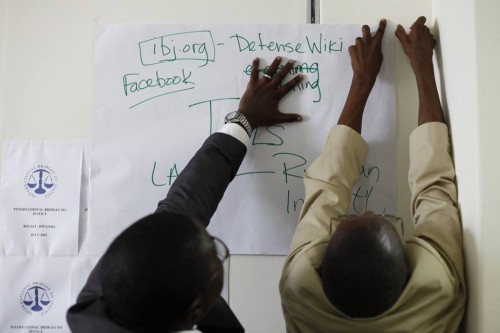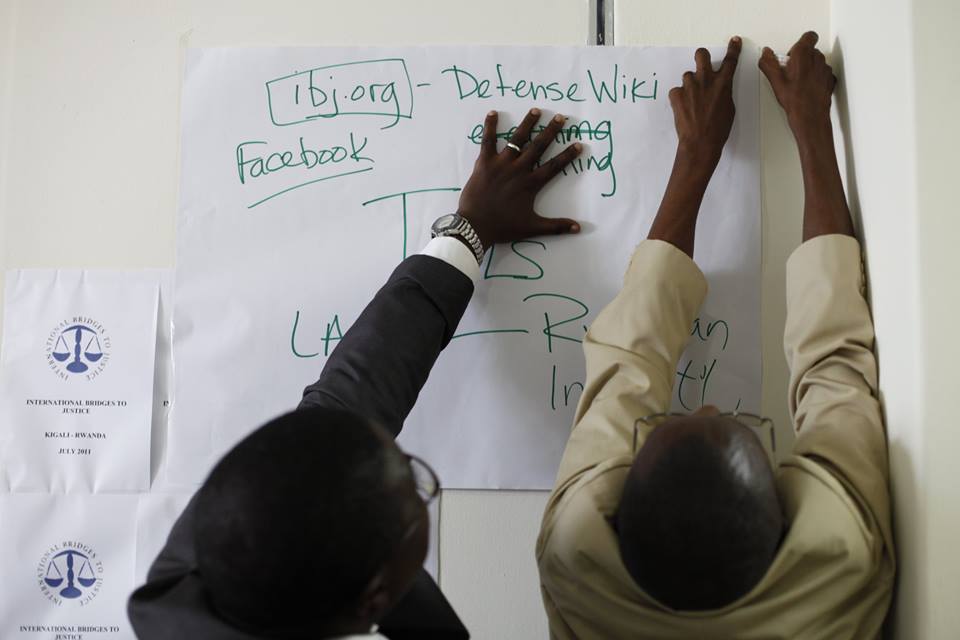 Since the establishment of the IBJ Rwanda Program in 2010, IBJ has been building partnerships with the Ministry of Justice, the Prosecutor General's Office, and the Kigali Bar Association (KBA). To create a climate for reform within the justice system, IBJ continues to work with the Ministry of Justice on plans for a comprehensive national legal aid policy and operational framework, working to ensure criminal legal aid is not overlooked. As Rwanda rapidly modernizes, IBJ will continue to play critical role in Rwanda's justice system. But not without your help.
Quick Facts
Defender Resource Center (DRC) operating in Kigali
265 cases already handled
Over 30,000 individuals made aware of their legal rights
Over 200 justice officials have attended IBJ trainings and roundtables
Two radio rights awareness campaigns conducted, reaching over 200,000 individuals
John Bosco Bugingo, IBJ Rwanda's Country Officer, has traveled around the country talking to the public and law enforcement officials, engaging them in constructive discussions about their role and responsibilities within the justice system.
IBJ is more prepared than ever to reach out to lawyers and the public who need their services and to connect them in empowering relationships. By hosting meetings of the Criminal Defense Task Force and the Legal Defense Skills Training Workshop, IBJ is preparing the next generation of legal talents and future justice sector leaders. Your donations, made here, will go directly to training young criminal defense lawyers and the educating ordinary citizens on their legal rights.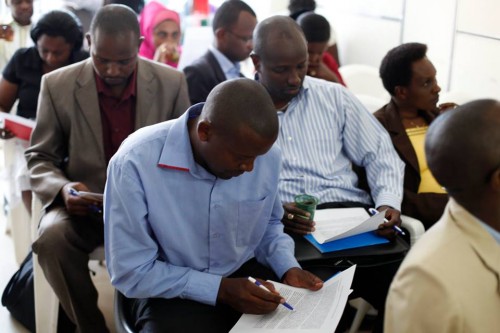 Future challenges
With the development agenda straining to meet a myriad of needs, few resources are directed towards developing the rule of law. Poorly trained and poorly paid police forces resort to torture as the cheapest form of investigation – the surest and swiftest way of securing a suspect's confession. These practices undermine any confidence in the rule of law and poison the country's goal of national reconciliation. IBJ hopes to consolidate the Kigali Defender Resource Center and establish a new DRC to address the country's growing needs while continuing capacity building and training.
Help make this a reality by joining the #SEChallenge!
---
For more on IBJ Rwanda:
http://www.ibj.org/where-we-work/rwanda/
http://www.ibj.org/meet-ibj/our-team/team-rwanda/
http://www.ibj.org/category/programs/rwanda/