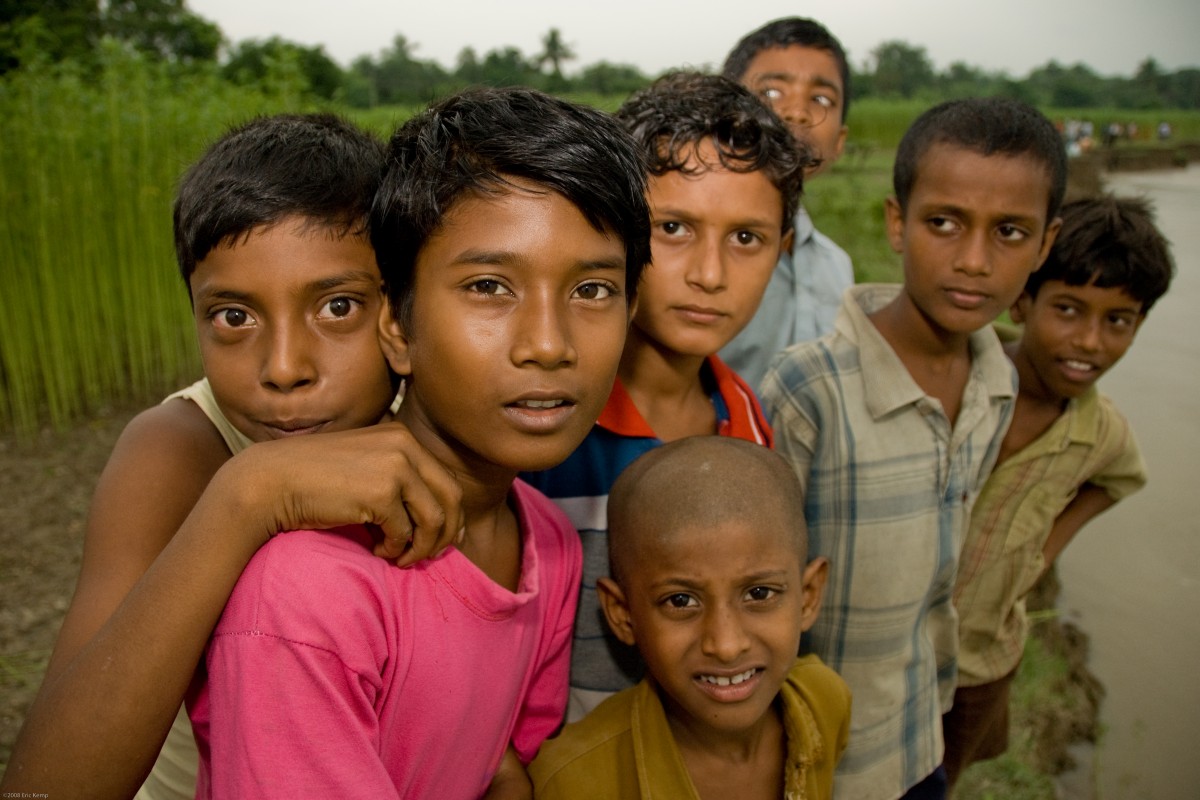 IBJ's program in India kicked off in 2008 with an International Criminal Defense Training in New Delhi. Four Supreme Court justices including the Chief Justice and 16 High Court judges and over 130 Indian legal aid lawyers, representing 26 of the 28 states in India, participated in the event, with the San Francisco Public Defender's office providing pro-bono training. Donate now to provide much needed support.
Quick Facts:
Built an effective duty lawyer program in Tihar Prison, India's largest, in Delhi:

Established systematic access to counsel
Developed awareness of inmate rights among prison officials
Developed legal rights of detainees

Supported two JusticeMaker Fellows: Bijaya Chanda and Garima Tivari:

Bijaya built a successful program to reach a number of prisons in West Bengal, with a particular focus on under trial persons. She worked with prison officials to inform over 3,000 prisoners of their rights under the law, as well as local inhabitants in the region.
Garima worked to spread awareness of the rights of prisoners living with HIV/AIDS.

India has also been where we have pioneered our eLearning programme. We have developed 89 eLearning Modules on the Indian penal process, and are working to develop between 30 and 40 more.

We feel that developing an effective eLearning program is the future of legal education.
It will allow us to more readily reach younger, tech-savvy lawyers.
Future challenges:
As the second most populous country in the world, developing effective justice in India poses almost unique challenges. Despite the strong basis of the Indian legal system, too many of the protections of Indian law go unenforced. Police routinely resort to torture and other inhuman methods of extracting information. Under trial persons spend years languishing in pretrial detention.
With the development agenda straining to meet a myriad of needs, few resources are directed towards developing the rule of law. IBJ hopes to consolidate the New Delhi Defender Resource Center and establish a new DRC to address the country's growing needs while continuing capacity building and training. Our strong network on the ground, and great potential for expansion, make us optimistic about our future in India.
Help make this a reality by joining the #SEChallenge and donating today!
---
For more on IBJ India:
http://www.ibj.org/where-we-work/india/
http://www.ibj.org/meet-ibj/our-team/team-india/
http://www.ibj.org/where-we-work/india/