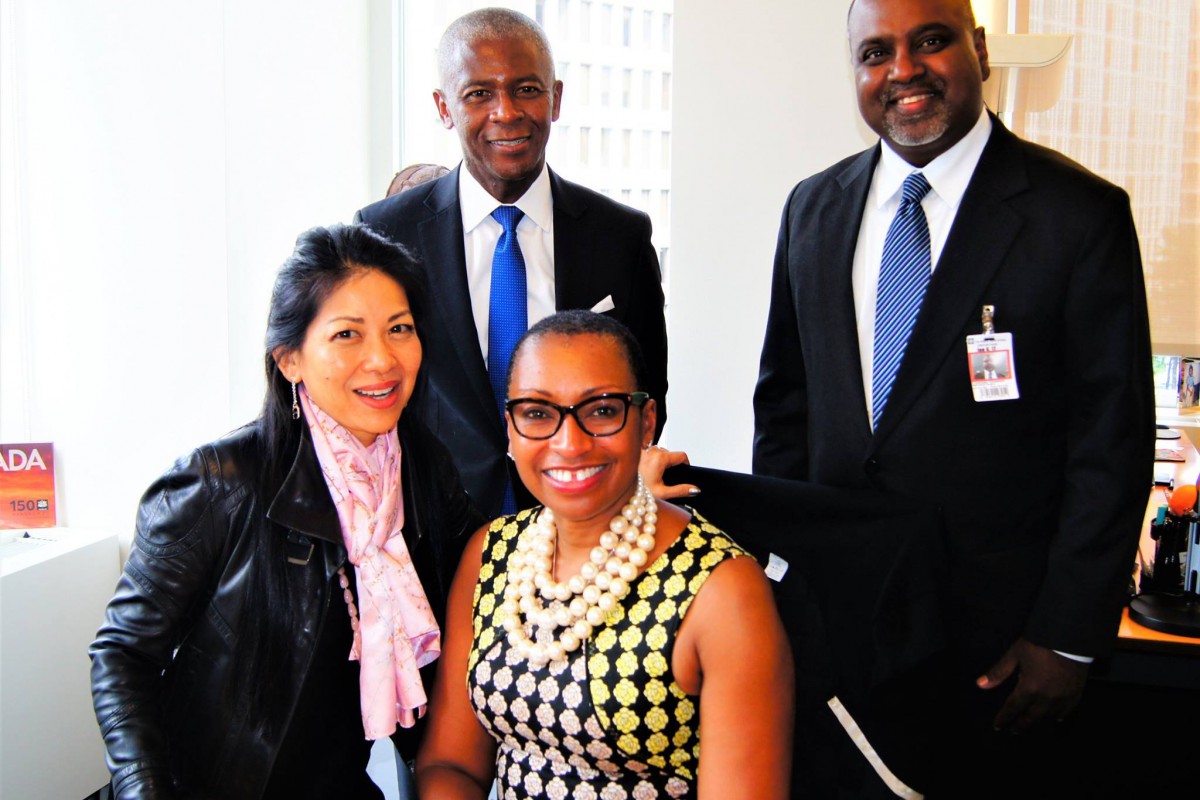 We are excited to announce that International Bridges to Justice has joined World Bank's Global Forum on Law, Justice and Development.
The Global Forum aims to connect governments, think-tanks, regional and international organizations, International Financial Institutions, private sector and civil society organizations to identify, discuss and produce innovative and customized legal solutions to regional and national development challenges. It seeks to promote a better understanding of the role of law and justice for sustainable development, effectively integrate legal and judicial institutions in the development process, encourage cogeneration of innovative legal solutions and support accessibility and dissemination of knowledge.
IBJ is thrilled to be a part of this innovative international system of knowledge exchange and engage in Global Forum's multi-disciplinary approach, encompassing economic, legal and technical aspects of targeted issues.
This occasion was marked by a signing ceremony held at the World Bank in Washington D.C. with Sandie Okoro (Senior Vice President and General Counsel of World Bank), Karen Tse (Founder and CEO of IBJ), Sanjeewa Liyanage (International Program Director of IBJ) and John Simpkins (Senior Counselor of IBJ).
Following the ceremony, IBJ met with Marco Nicoli (Senior Project Manager of the Global Forum) to discuss potential areas of collaboration.
IBJ looks forward to further expanding access to justice and promoting sustainable development goals through this partnership with World Bank's Global Forum on Law, Justice and Development.