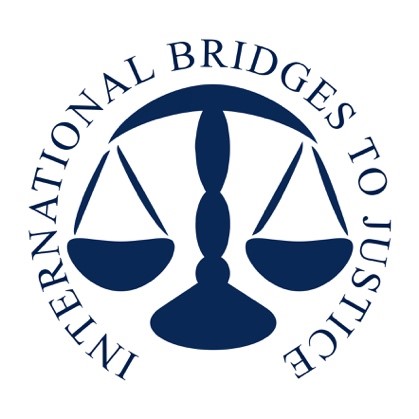 Press release on the advance of our JusticesMakers fellows' projects
26 June 2017 – On the International Day in Support of Victims of Torture, IBJ was thrilled to to announce the selection of 10 Fellows of the 2017 JusticeMakers Competition for Prevention of Torture in Francophonie Africa. The 2017 JusticeMakers Competition was financed by Global Affairs Canada and promoted with the support of the CIB (Conférence Internationale des Barreaux) and Equitas – International Centre for Human Rights Education.
Below is a summary of the progress of the winning projects, including the JusticeMakers' current activities and impact on their communities.
Press Release JM Fellows 2017- mid term projects
IBJ Missions ?
In recognition of the fundamental principles of the Universal Declaration of Human Rights, International Bridges to Justice (IBJ) is dedicated to protecting the basic legal rights of individuals in developing countries. Specifically, IBJ works to guarantee all citizens the right to competent legal representation, the right to be protected from cruel and unusual punishment, and the right to a fair trial.