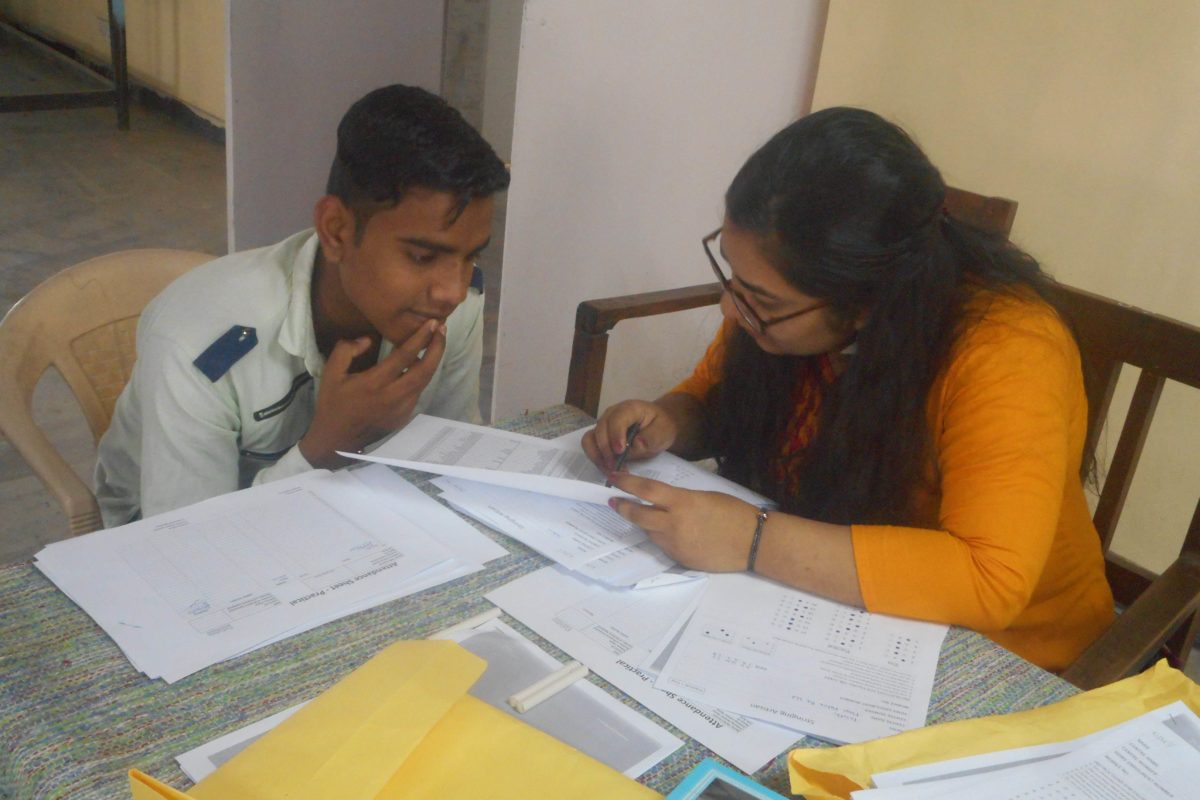 Project Rupaantar
Throughout the past few years, IBJ India has expanded the scope of its operations by working with local partners to improve conditions and resources within prisons. Since 2017, IBJ India has coordinated Project Rupaantar, a rehabilitation initiative for young adults and women detained in Tihar Jail No.5 and No. 6. In collaboration with the Deputy Chief Minister of Delhi, Gem and Jewelry Skill Council of India (GJSCI), and the Delhi Prisons, the project aims to transform the lives of detainees. It empowers them with vocational skills, including imitation jewelry design and glass gem design. Developing such applicable skills will allow inmates to find work following their time in prison and live healthier, more productive lives. After earning a certification, inmates can immediately begin to work and earn money while in jail. By saving these earnings, they can more easily secure housing, food, transportation, and other necessities following their release.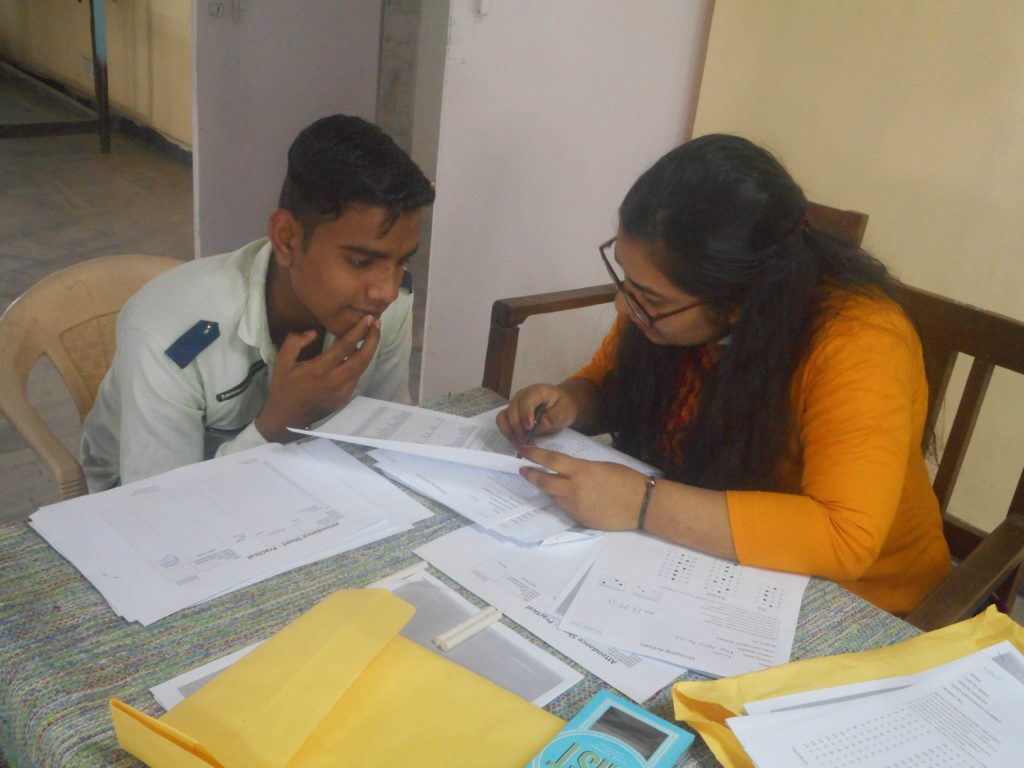 IBJ India chose to implement this program in Jail No. 5 and No.6 because young adults and women are the most economically dependent segments of the adult population. Since so many Indian inmates are illiterate and lack employable skills, they struggle to reintegrate themselves into society and often end up destitute or back behind bars. Indian prisons are required to offer educational services. However, after several jail visits and studying reports by the Department of Prisons, IBJ India observed that the education offered to prisoners is neither enriching nor practical. Though prisons know that their educational services are subpar, they prioritize other crucial issues such as maintenance and security. To begin a new, honest life, inmates need education that directly translates into employment and stability. Project Rupaantar empowers prisoners with a sustainable, practical foundation to begin a new life upon their release.
Recent Developments
On Tuesday, July 30th, 2019, IBJ India conducted an inspection at Tihar Jail No. 5 to assess the progress of the GJSCI artificial jewelry trainings. We are pleased to report that IBJ India has successfully trained approximately 596 inmates thus far. Additionally, there are approximately 50 inmates being currently trained in Tihar Jail No. 5. Aside from those currently receiving training, an additional 416 certificates will be awarded to course graduates from Jail No. 5 and No. 6 before the end of the year. IBJ India is currently planning a ceremony for the inmates in jail, while mailing out certificates for those who have been released. To ensure that compulsory prison duties don't interfere with their access to education, IBJ India has ensured that morning and night classes are available in both jails.
The inmates being trained are extremely pleased with this unique opportunity to join India's ancient, yet booming, jewelry industry. With the hard work of the GJSCI and its trainers, the students are thrilled for what their future may hold. IBJ India took the names of the inmates present at the training and is looking forward to connecting the inmates to employment opportunities after their time in jail. Looking forward, GJSCI has guaranteed advanced training and employment opportunities to approximately 800 inmates.