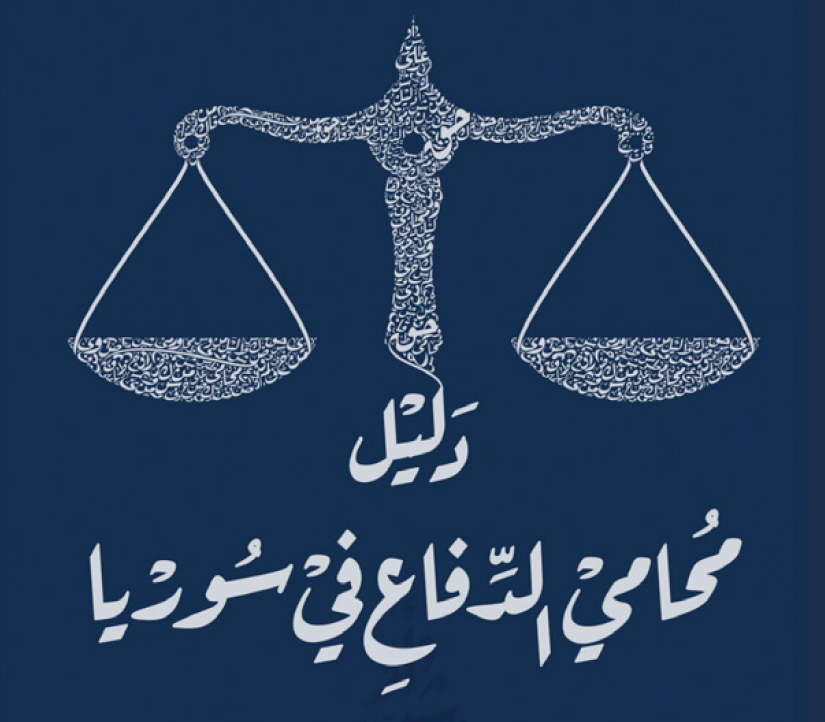 IBJ Syria has been at the forefront of efforts to adapt the Syrian justice system and mitigate the challenges that have arisen due to the current COVID-19 pandemic. On 23 Apr 2020, IBJ invited Syrian justice stakeholders to attend a ground-breaking online roundtable to lay out the foundation for rapid response procedures during the COVID-19 pandemic. Syrian lawyers, along with Minister of Justice of the Syrian Interim Government (SIG), Abdullah Abdulsalam amongst many other prominent justice sector stakeholders attended the event.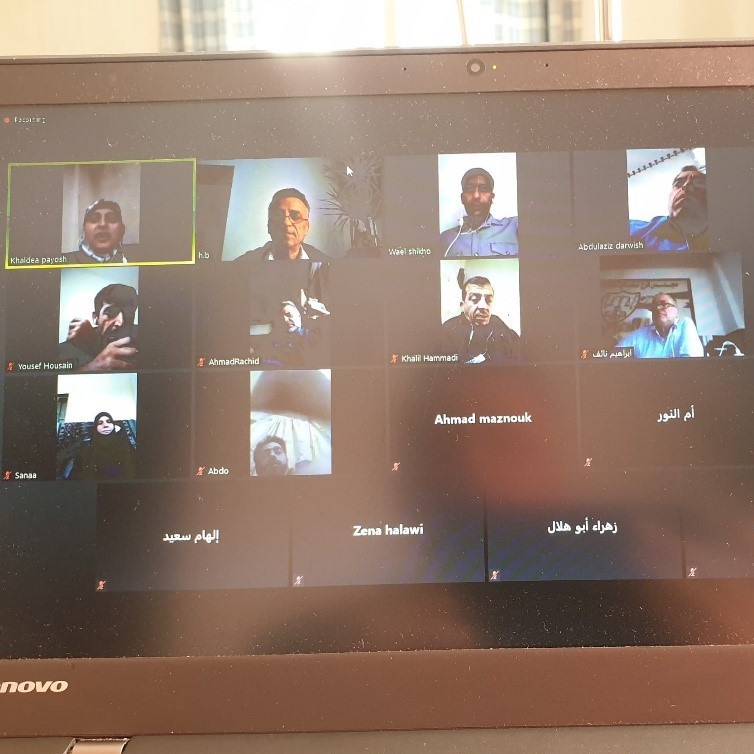 A total of eight recommendations were drafted during the roundtable event, including the necessity to simplify legal proceedings, particularly criminal proceedings and speeding up the final rulings, a general amnesty for minor offenses and mitigated sentences for major offenses during the pandemic, and that courts refer more cases to pro-bono lawyers through using technology such as online meeting platforms and file sharing spaces.
During the roundtable, the discussion also outlined the measures taken by the SIG and local councils in north-west Syria together with other NGOs and volunteer groups, to prevent the spread of COVID-19. It was discussed how a truly collaborative effort has been seen in north-west Syria, from the Syrian Civil Defense (commonly known as the White Helmets) disinfecting courtrooms, to the Ministry of Justice and IBJ forming a taskforce to keep police stations and prisons in check to prevent human rights violations during the pandemic.
IBJ Syria has been a key influencer of these efforts and has launched a number of initiatives to protect the rights of the accused. As reports began to emerge of cases of COVID-19 throughout the country, IBJ drafted guidelines on how to best uphold the rights of the accused during a pandemic and sent them to the relevant authorities. In parallel, IBJ began convening with judges and the prosecution to discuss avenues to release as many prisoners as possible, particularly from overcrowded prisons.
Going above and beyond their call of duty, IBJ lawyers also launched an initiative in collaboration with the faculties of medicine and pharmacy of Aleppo University to send field teams to Internally Displaced Persons (IDP) camps, with the intent of educating the camp population on hygiene, social distancing, and self-isolation measures for the prevention and control of COVID-19.
IBJ Syria continues to work closely with the SIG, local councils, Bar Associations, and other NGO's in response to the COVID-19 pandemic.