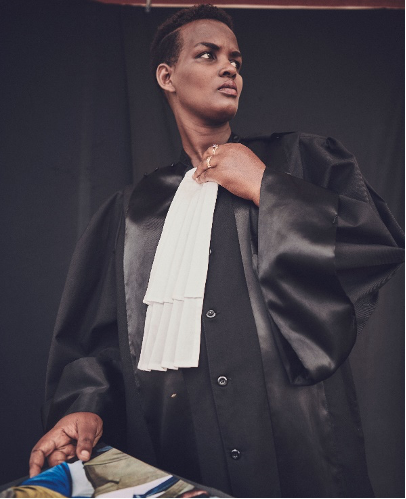 IBJ has launched a groundbreaking project to develop an African Access to Justice (AA2J) Women's Network. Funded by the Swedish Postcode Lottery Foundation, this innovative effort will …
IBJ launches pioneering project to create Women Defenders' Network across 10 countries in Africa
IBJ has launched a groundbreaking project to develop an African Access to Justice (AA2J) Women's Network. Funded by the Swedish Postcode Lottery Foundation, this innovative effort will establish a 10 country-wide network for 100 African women legal defenders to provide representation for vulnerable African women accused.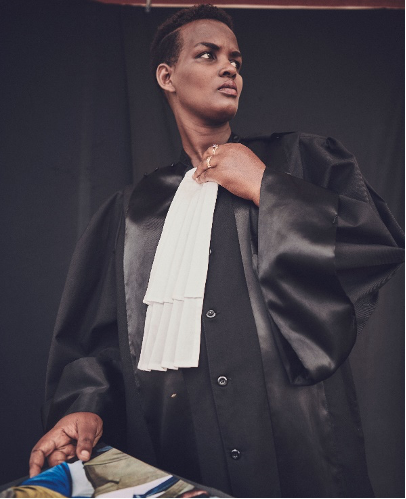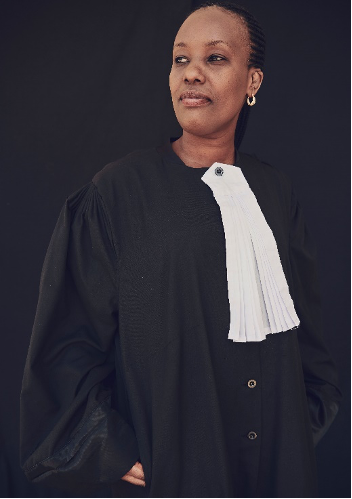 Women detainees at risk. According to the Office of the UN High Commissioner for Human Rights, 700,000+ women are in prison around the world, and that number is growing much faster than men. Many governments in Africa criminalize reproductive health decisions, as well as alleged acts of sex work, adultery, apostacy, blasphemy, and witchcraft, all of which disproportionately impact women. This criminalization of womanhood in Africa has vastly increased female incarceration. The OHCR reports that, "Many women detainees face inhuman and degrading treatment during arrest, interrogation and in custody, including being stripped; invasive body searches; rape and threats of rape; so-called 'virginity testing'; and other acts, insults and humiliations of a sexual nature."
AA2J Activities: For this launch period, AA2J Women's Network activities will be piloted in 10 African countries before being scaled across Africa. An IBJ AA2J Fellow in each country will spearhead the establishment of each AA2J country chapter with local women legal defenders. The majority of activities and legal representation conducted by AA2J lawyers will take place at police stations, detention centers, prisons and courthouses. Ongoing training and networking will occur on the AA2J Women's Network Platform — a digital community launched for the project on IBJ's Justice Hub Platform. 
A wise African proverb says, "If you want to go fast, go alone. If you want to go far, go together." I know that together, African women are unstoppable. At IBJ, we remain committed to supporting the vital and courageous work of women legal defenders across Africa and across the world. The AA2J Women's Network will be an important step in ensuring representation for vulnerable women accused on the African continent. We are thankful for the Swedish Postcode Lottery Foundation's visionary support. 

Karen Tse, IBJ Founder & CEO
For more information on the AA2J Women's Network, contact Chris Martin at cmartin@ibj.org.