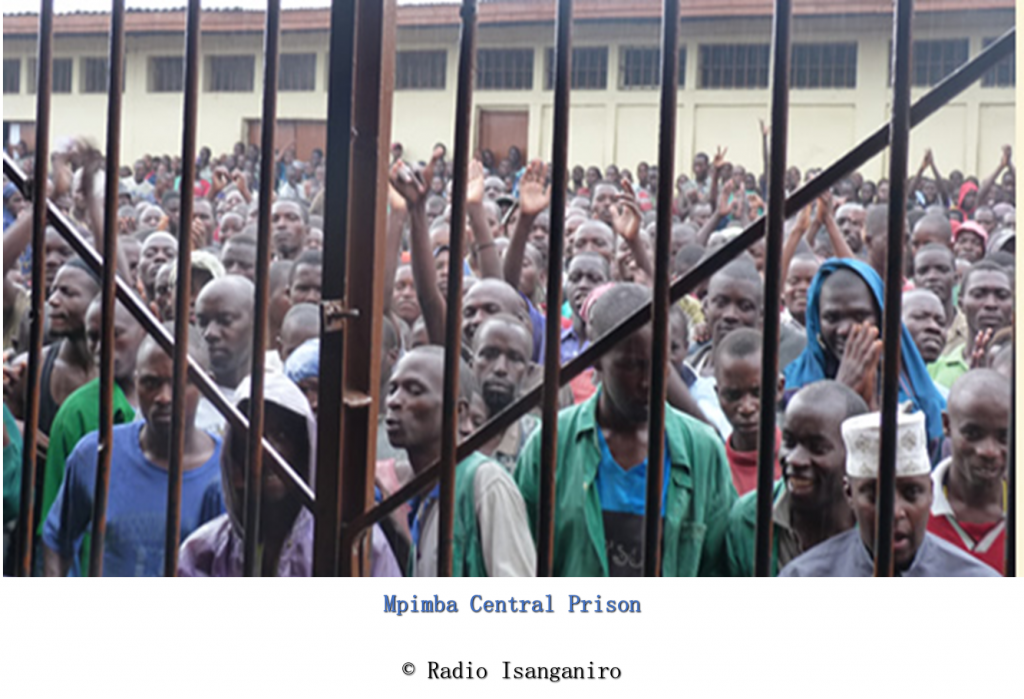 In an unprecedented move, on March 5, 2021, the President of Burundi, HE. Evariste Ndayishimiye signed a decree pardoning 5,255 Burundi detainees and ordering their immediate release.
In fact, Burundi Bridges to Justice (BBJ) had called on the Ministry of Justice to issue such a decision to decongest Burundi's severely overcrowded prisons, particularly given the heightened risk this represents during the COVID-19 pandemic. The President announced that: "an exceptional leniency measure is necessary to decongest prisons and improve detention's conditions", given that the legal capacity of Burundi's eleven prisons is 4,194, but the total prison populations currently stands at 13,200 (334% over-capacity). In fact, one prison stands at more than 800% over-capacity. This unprecedented and praiseworthy measure by the Government authorizes the release of pregnant and breast-feeding mothers in prison with infant children, prisoners less than 18 years old, those with advanced, incurable diseases, and elderly prisoners, among others.

This good news was welcomed by BBJ, along with many other human rights organizations. This was just one of BBJ's initiatives to obtain the release of detainees such as those imprisoned for minor infractions, falsely accused, detained without evidence, etc., by providing early legal assistance and monitoring police lock-ups.

Nonetheless, even this extraordinary measure does not entirely solve the problem of an ever-growing prison popula-tion due to continued arrests for minor infractions such as curfew violations. A sustainable solution to prison over-population will only be found once the constitutional principle of "Presumption of Innocence", promoting ear-ly access to counsel for all accused persons and other such due process rights are fully respected and enforced by all actors of Burundi's criminal justice system.

Meanwhile, we wait for the implementation of this presidential decree . . .