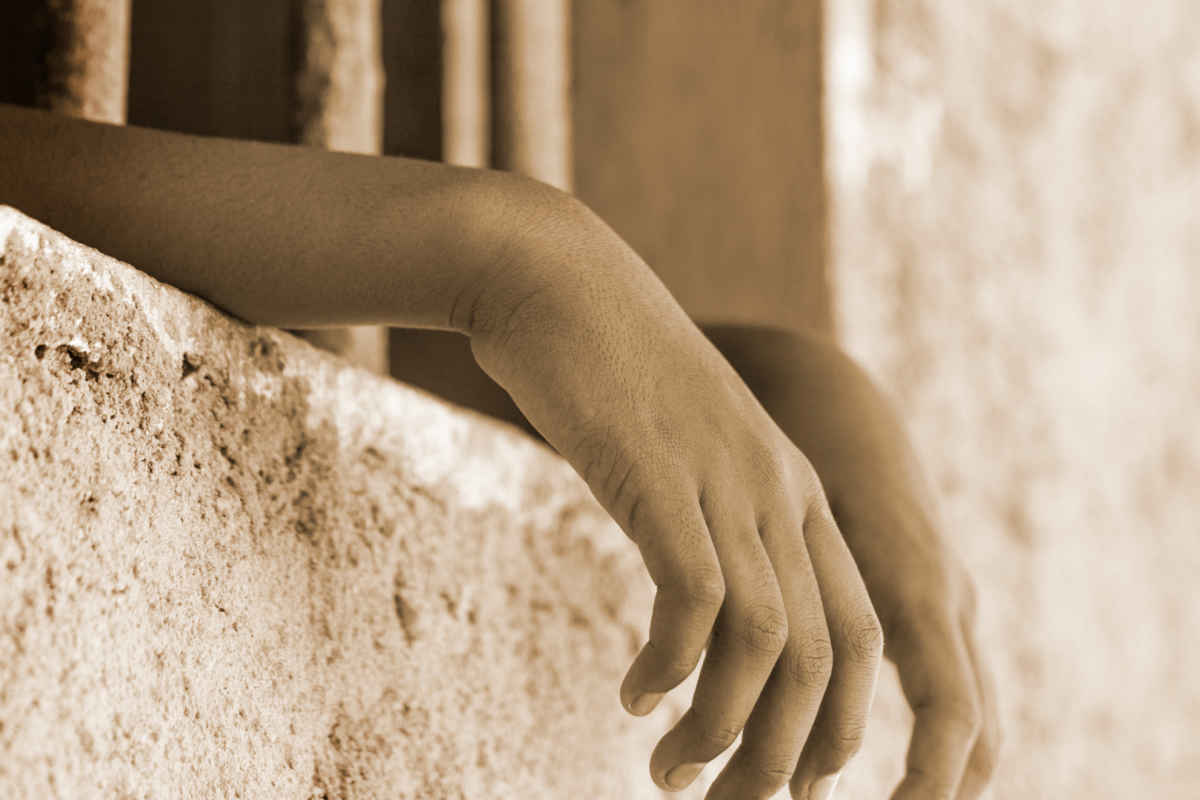 In August 2019 Diah's husband was charged with drug offences and incarcerated. Unable to divorce
her husband but unhappy with her marriage, Diah began a relationship with another man and became
pregnant in March 2020. Ashamed about her situation, and not wanting to be disgraced by her family,
Diah decided not to inform anyone of her pregnancy, and instead attended numerous hospital
appointments alone. At 7 months pregnant she left Jakarta with her 6-year-old child and moved to
Bogor to live with her cousin. Diah hoped to make a new life for herself, so she confided in her cousin
about the pregnancy and explained that she had plans to open a bakery to support herself and the
children. In Bogor, Diah met with an old friend who agreed to support her business idea with venture
capital.

During this time, Diah heard that it was possible to have a child induced and born safely at 8 months
pregnant. Naïve about the dangers of this to her unborn child, but eager to start her business quickly
after suffering with a difficult pregnancy, Diah contacted the clinic offering these services. She was
informed that she would have to pay a fee of IDR 8,000,000 for the process. On 19th November, Diah
was picked up by a staff member and thought she was being taken to the clinic but was instead taken
to an apartment complex. Diah began to question why she was here instead of at the clinic that she
expected. Nevertheless, she wanted to go through with the induction and was given three pills to
begin the process. Shortly after Diah had ingested the pills, police arrived and raided the apartment.
Diah was arrested on illegal abortion charges despite explaining that she was trying to start an early
labour, and not abort her child.

Diah was taken to the police station where her contractions began and was moved to the police
hospital where she gave birth safely to a healthy baby. She was then detained for 5 days at Polda
Metro Jayadetention centre before IBJ affiliated lawers were informed of her case. Diah told IBJ
affiliated lawyers that during this period several people offered to adopt her baby, including a doctor,
despite her insisting that she wanted to keep the baby.

When IBJ affiliated lawyers took on Diah's case they successfully secured her transfer from the
prison hospital to a safe house, where she is being held on bail but able to care for her baby. IBJ
affiliated lawyers continue to support Diah's case and fight the charges against her.
*Name changed to protect the client's identity.