The JusticeHub Platform advances UN Sustainable Development Goal 16, "…to provide access to justice for all and build effective, accountable and inclusive institutions at all levels." Accordingly, the JusticeHub is a virtual solution hub for the justice eco-sphere.
Participate in real time collaborations with other legal defenders and join a dedicated community of practice and work together with colleagues from across the world. Whether you are a judge, prison official, civil society member, government minister or lawyer, you will find resources and community at the JusticeHub.
Have a justice-related query? Crowdsource an answer. Have a justice project? Connect to a partner. Want defender training? Check out our eLearning platform. Need resources? Peruse the Justice Library. Have resources to share? Upload them and a JusticeHub Moderator will review and file them on our virtual library shelves.
The JusticeHub: Global justice solutions just a click away.
For more information, contact us at justicehub@ibj.org
Seeking collaborators
We have over 90 Working Groups in need of assistance, and are seeking collaborators. Please review our priority JusticeHub Projects, so we can make a difference together.
Our suite of platform resources
Access to legal education is a cornerstone of increasing public defender capacity around the world. With these tools, IBJ aims to create a universal standard for defence practice.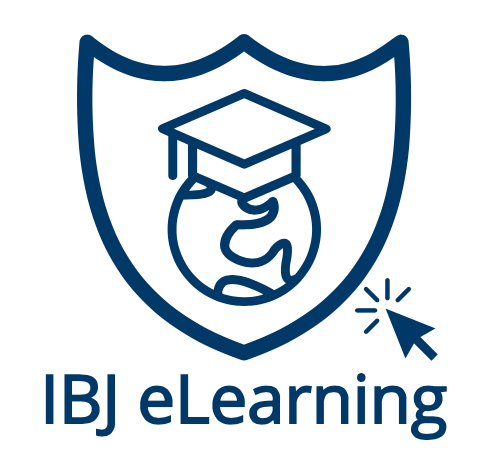 eLearning: Interactive online training for Defenders worldwide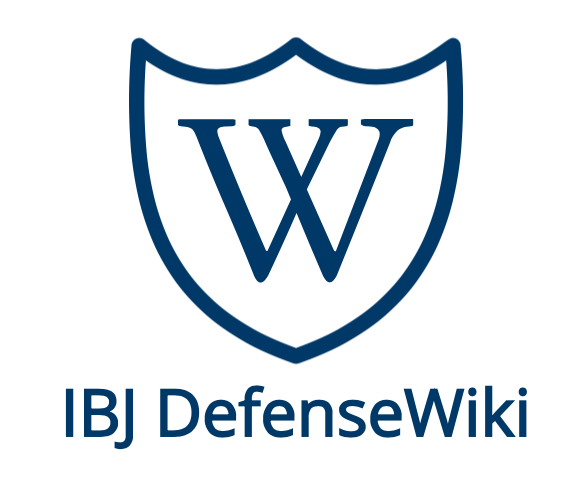 DefenseWiki: Quick reference tool for criminal law procedure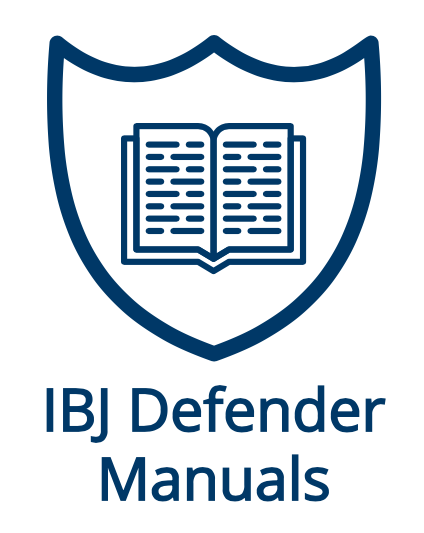 Defender Manuals: In-depth country specific resource for Defenders