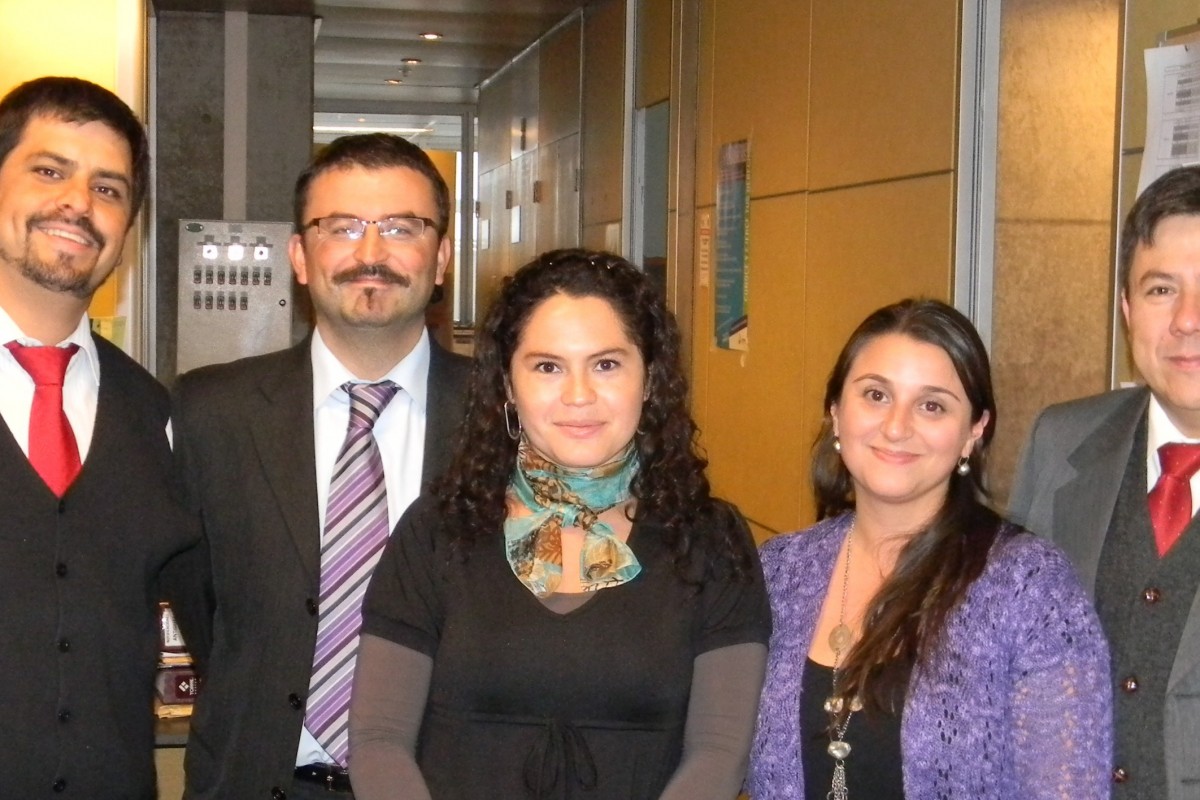 Para la versión en Español, haga click aquí.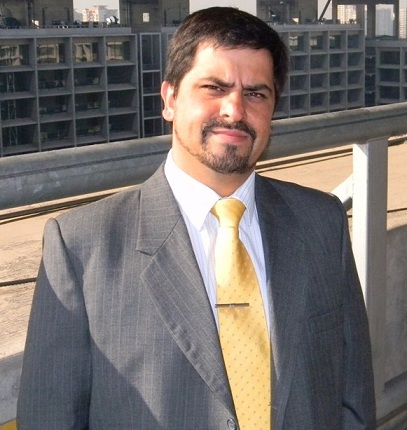 2011 JusticeMakers
Alejandro Tomás Viada Ovalle
Alejandro Tomás Viada Ovalle is one of the winners of the 2011 JusticeMakers competition organized by International Bridges to Justice. He has worked as a defense lawyer for many years; has directed a team of professionals (social workers, attorneys and psychologists); has taught Criminal Law and legal rights to professors of Law School; and he has also been a professor of International Private Law at the Law School of the Universidad Catolica del Norte. He currently directs the Public Defender's Office in the Region of Coquimbo (Chile).
The new Adolescent Criminal Responsibility Law in Chile establishes a system of responsibility for adolescents between 14 and 18 years old who violate the criminal law. Its main goal is to reintegrate these adolescents into society through special programs. This Law seeks the balance between the crime and the age of the teenager (dividing them in two sectors: between 14 and 16 and between 16 and 18 years old), thus recognizing some of their rights for the first time. To achieve this, judges should resort to the deprivation of liberty only for very serious crimes, but it seems that the justice system is unaware that they are teenagers and not adults and that there are measures available that should encourage social integration. The National Youth Service (SENAME) is responsible to ensure that penalties established by the Law are upheld in their centers in case of imprisonments, and in the private network in case of non-custodial measures.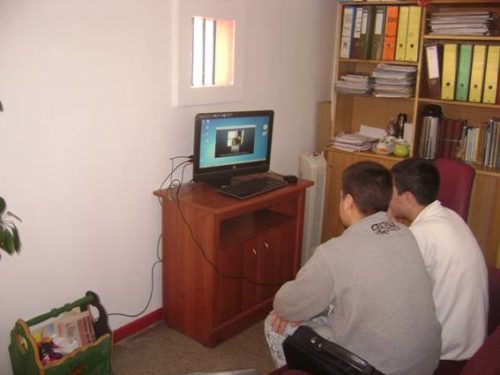 Adolescent having a videoconference with his lawyer
The population that benefits from the project is those young people accused of a crime that are taken into Centers for Provisional Internment of minors (CPI). Alejandro implemented his JusticeMakers project in the San Joaquin CPI (male) and Santiago (mixed) with 223 and 33 inmates respectively. Through his project he has helped to correct certain aspects of Chile's justice system to distinguish between juvenile justice and regular adult criminal justice. He has facilitated communication between young inmates and their counsels, without replacing their fortnightly visits recognized by the Criminal Defense Service. There has been, therefore, "a gradual decrease in the anxiety levels of the young people and a better preparation of the statements for the oral proceedings". Alejandro can count on the collaboration of several lawyers and a social worker in Santiago (Chile) and "wants his project to continue as well as increase the number of interviews through videoconference. This way, young people immediately clarify the concepts that they did not understand at first".
Alejandro claims to have learned that in defense of the rights of juveniles, it is always possible to innovate in search of a properly functioning relationship between them and their lawyers. He is proud of the cooperation and goodwill received by the SENAME centers.