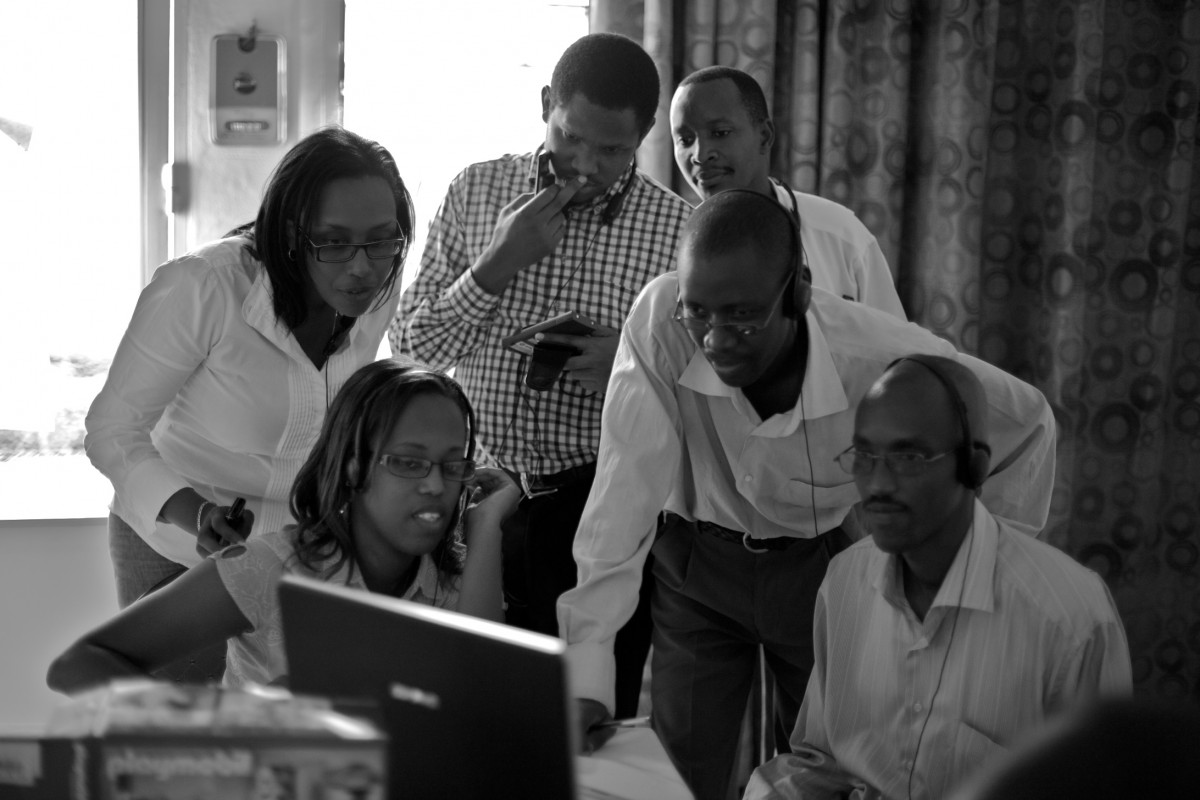 International Bridges to Justice (IBJ) has been providing early access to council in Burundi since 2006, with the establishment of a Defender Resource Center (DRC) that now covers 9 of the 17 provinces.
Since the establishment of a DRC in the capital city of Bujumbura, IBJ has developed strong relationships with the Minister of Justice and other key justice stakeholders of the Burundi Bar Association. In April 2009, a revised version of the Burundi Penal Code was ratified, criminalizing the use of torture, when our DefenseWiki became available to justice officials through IBJ's DRC in Bujumbura. Since then, over 400 justice sector professions have participated in DRC trainings and roundtable discussions.
 Quick Facts: 
IBJ lawyers have handled 360 cases with a 30% acquittal rate
60% increase in access to lawyers for those in policy custody
8 imprisoned children have received legal aid within the last few months
IBJ lawyers and advocates make weekly visits to educate prisoners about their basic legal rights

14 rights awareness campaigns held: 13,000 "Know Your Rights" posters distributed, reaching over 31,000 individuals
85% of individuals educated by rights awareness campaigns agree they are in a better position to ask for the respect of their rights in case of arrest
In 2010, President Pierre Nkurunziza ordered the immediate release of hundreds of prisoners from the overcrowded prisons. The incorporation of an IBJ rights awareness slogan into Article 110 of the Criminal Procedure Code signed in 2013,  shows to what extent Burundi's government is interested in further developing our programming on the national level.
Despite IBJ's substantial progress, the country is still estimated to have only around 300 lawyers to serve a population of approximately 9 million. The prison population has recently reached 11,000, with the majority of inmates unable to afford legal representation.
IBJ Burundi will continue to train judicial officials on all aspects of the legal process and provide legal aid for minorities, minors, and vulnerable people. It's time to take the success of IBJ Burundi's programming in Bujumbura and implement it countrywide!
Thank you in advance for helping to bring universal access to legal aid in Burundi. Join the #SEChallenge and donate today!