IBJ Syria Program
---
Husein Bakri has 23 years of experience in the legal field, primarily in Syria. Graduating from Damascus University in 1994, he occupied a number of legal positions and currently functions as IBJ's Senior Legal Advisor. Most recently, he held the position of Governance Consultant and Governance Advisor at the EU Local Councils Program and the Local Administration Councils Unit (LACU) respectively. Among his impressive credentials, he was a judge for the Syrian Council of State for 17 years, a judge at the Supreme Administrative Court for 5 years and a senior legal adviser of the Syrian government for 10. Since 2011, he performed as the Acting Minister of Finance, Minister of Local Administration and as Secretary General for the Syrian Interim Government. He has built a wide network of partnerships within the local councils, judgeships and universities in Syria. Over the course of his career, he has demonstrated his expertise in strategic planning and legislation among other areas. His legal knowledge, qualifications and drive make him a valuable addition to the IBJ team as the Senior Legal Adviser of the Syria program.
---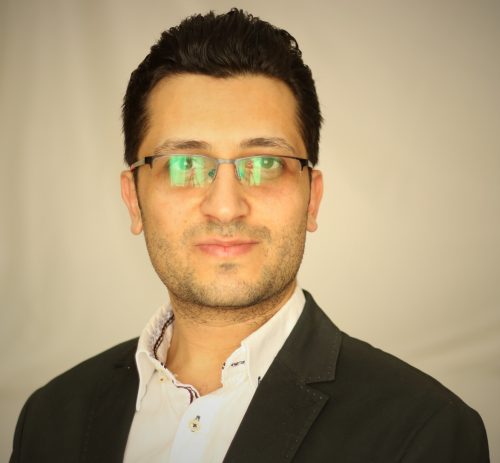 Muhammad Bakri – Program Manager
Born in Damascus in 1990, Muhammad started his professional career working as a citizen journalist with Sham News Network (SNN) and volunteer translator. He founded or co-founded several organizations in 2012 including Damascus Suburbs Leadership Council, Qarah Local Council, and Qarah News Facebook page. In late 2012, he left Damascus and stayed in his hometown, Qarah. He wrote about his journey and why he left Damascus under an alias, for security reasons, here. 2013, he worked as a News Anchor at a local radio station and as a Communications Manager at Qarah Local Council. In 2014, he fled to neighboring Lebanon where he worked as a Communications Officer with the Assistance Coordination Unit (ACU), a local NGO in Lebanon. Later in 2014, he left Lebanon for Turkey after a brutal incident to which he lost his young sister. He wrote about the incident in this blog. After moving to Turkey, Muhammad worked with several international organizations/companies including Relief International on a health program in northern Syria, Adam Smith International on a program called "Access to Justice and Community Security", and with the International Bridges to Justice in 2018 when he joined as an Administrative Consultant and was then promoted to Syria Program Coordinator in Sep of the same year, and then again to a Program Manager in early 2020. Muhammad went to Damascus Dental School, but at the final moment, was prevented from graduating due to the start of the war.
---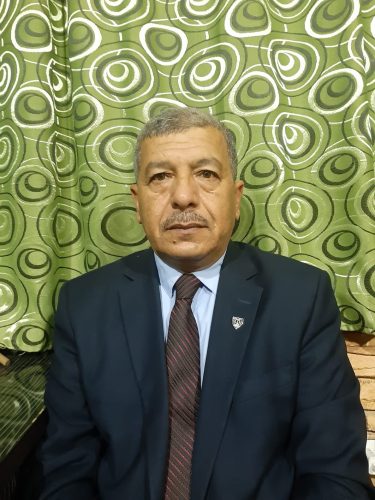 Hasan al-Mousa – IBJ Field Coordinator
Born in 1963, Hasan graduated from Aleppo Law School in 1995. He started working as a lawyer in 1996 after joining Aleppo Bar Association in the same year and later as became a member of the Arab Lawyers Union in 2005. He presided a committee that drafted a bill on the legal profession and the elections of the Central Bar Associations. Hasan held many positions with Aleppo Bar Association including Vice President, Secretary-General, and most recently its President. He started working with IBJ in Aug 2018 as a Field Coordinating Lawyer working on pro-bono cases, organizing roundtable and rights awareness events, and establishing IBJ's relationships with other bar associations and legal entities inside Syria.
---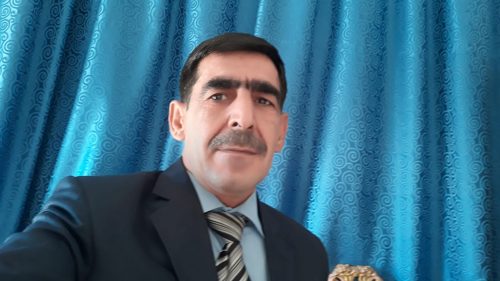 Yusuf Hussein – Field Officer
Yusuf was born in 1971 and graduated from Aleppo Law School in 1999. He joined Aleppo Bar Association in 2000 and was one of the first members of the Free Aleppo Bar Association that was established in 2012. Mr. Hussein received training from IBJ in 2019 and he participated in IBJ's roundtable events from 2018 to 2020 and he was working as a pro-bono defense lawyer in this period, as well. Most recently, Yusuf joined IBJ as a full-time field officer to represent more people in need of legal aid.
---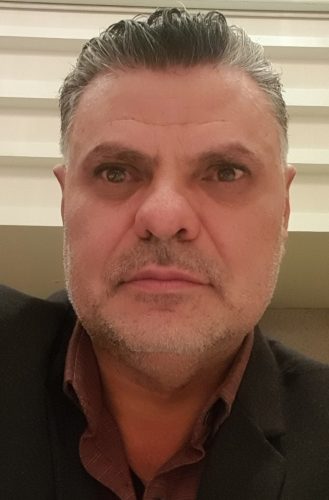 Ahmad Rachid – Field Data Officer 
Born in 1969, Ahmad studied law at the University of Aleppo and graduated in 1996. He joined Aleppo Bar Association the same year. Mr. Rachid was working as a pro-bono lawyer with IBJ since the beginning of the program and is a member of the task force that was formed recently to prevent human rights violations in times of COVID-19. He attended IBJ's events inside Syria and the ToT in Gaziantep. He started working as a full-time Field Data Officer with IBJ in March 2020.