IBJ is deeply committed to pursuing international advocacy efforts for the realization of due process rights across national boundaries, alongside their grassroots level work in countries. To this end, IBJ is building an interfaith movement, which collectively speaks out clearly and unequivocally for access to justice and against the use of torture in police investigations. It is our deeply held conviction that the voices of religious and spiritual leaders, have the power to bring this important issue onto the world agenda. The interfaith movement is a powerful way to engage the moral, spiritual and social nature of religious communities and to inclusively engage them in protecting the basic legal rights of individuals in developing countries.
The interfaith movement is a strategic aspect of our overall strategy for ensuring access to justice and ending investigative torture in the 21st century. In order to realize our vision, IBJ works to engage supporters at every level to build a global movement, working with youth, faith based institutions, in the halls of national governments, in the global media, and in the living room and town hall, to erase the scourge of torture for now and forever.
Davos Interfaith Vigils
Every year, for over a decade, during the World Economic Forum Annual Meeting in Davos, IBJ has held a gathering of interfaith faith leaders to speak in unified support of access to justice.
The IBJ Davos Vigils draw together a wide range of faith leaders, who gather to speak and share their reflections on the importance of ending the use of torture in the 21st century. These events are a great reflection on the way that IBJ' interfaith movement is gathering momentum, spreading the message even further and gathering increasing support. IBJ is proud to act as the bridge between the faith based communities and a larger international community dedicated to furthering IBJ's goals.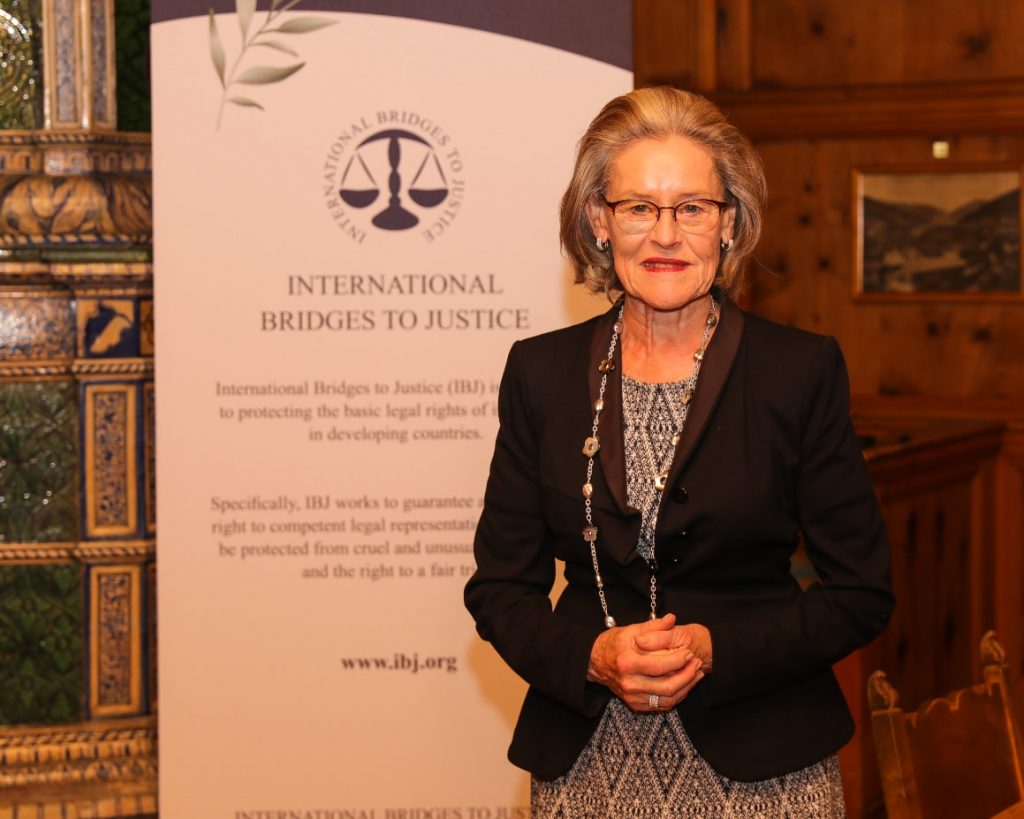 Geneva
Interfaith and Peace Vigils for access to justice and an end to the use of torture in police investigation, have been organised both virtually and physically around the world, including at the World Council of Churches in Geneva.