Applications are now closed. The winning Fellows will be announced on May 10, 2021.
Are you an African woman and a defense attorney?
Can you bring women lawyers together in your community?
Are you experienced in leading projects and people?
Do you want to raise your voice for women's rights in Africa?
Be a part of the change – Become an AA2J Women's Network Fellow!
The Problem: Currently, more than 700,000 women are in prison around the world. Often too poor to afford a lawyer, women and girl detainees are particularly marginalized — vulnerable to rape and other forms of gender-based violence. At the same time, women lawyers remain a minority across Africa and confront harassment, the glass ceiling, and a basic lack of professional respect including from other justice sector actors.
Our Response: The African Access to Justice Women's Network
International Bridges to Justice (IBJ) is working to establish the African Access to Justice (AA2J) Women's Network, a new transnational network of African women defense lawyers leading change within their respective justice systems including providing pro bono defense for indigent accused women and girls. A group of founding Fellows will be selected based on their leadership capacity, legal aptitude, and ability to implement an access to justice project. As a founding member of the Network, each Fellow will launch a local Network chapter linked to a pan-African network community of women legal defenders. Each Fellow will be awarded with a grant of $5000 USD to create a local women's network chapter and provide pro bono legal aid to accused women and girls
Who We Are: Founded in 2000, IBJ is a nonprofit organization that provides vulnerable accused individuals early access to a lawyer in order to prevent investigative torture and ensure due process rights. In addition to years of work in Burundi, DR Congo, Rwanda, and Zimbabwe, IBJ has fostered justice defenders in Cameroon, the Ivory Coast, Kenya, Malawi, Mauritania, Nigeria, Tanzania, Togo, and Uganda. A global justice convener, IBJ has trained a community of 31,000 legal defenders across the world who have provided legal assistance to 404,000 accused. Our online training materials have been accessed 20+ million times in over 100 countries, and we have reached 36+ million people through rights awareness campaigns.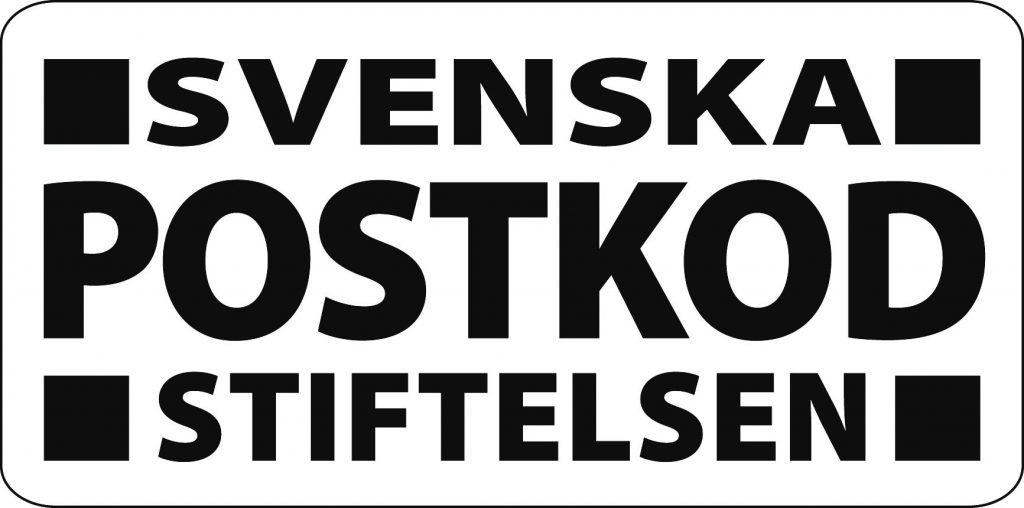 The African Access to Justice Women's Network is generously supported by the Swedish Postcode Foundation.
Heading Photo by Anders Wallace