IBJ's work in China began in 2001 with a signed Memorandum of Understanding with the National Legal Aid Centre of China's Ministry of Justice. Since then, work has continued alongside government institutions and members of the criminal justice community in China to generate sustainable reforms.
Impact in Numbers
China has only 400,000 lawyers for a population of more than 1.4 billion. The practice of criminal defense law is also regarded as a high-risk profession, resulting in a very large number of criminal defendants unrepresented at trial. Despite this shortfall, through our grants and committed community we continue to achieve impactful representation and change.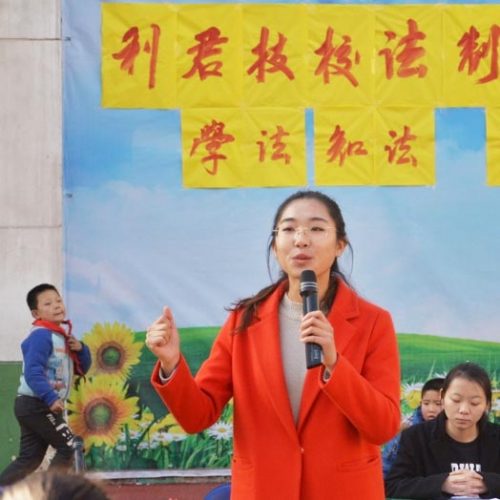 11,598,846

people reached through rights awareness campaigns

124,455 cases represented
30,666

 lawyers trained

9,196

justice officials trained

19 podcasts recorded
Data as of January 2021
Systems Change
Strategic partnerships have been created with the National Legal Aid Center, All China Lawyers' Association, People's Public Security University (the country's key police training institute), major universities (Peking University, Renmin University, Tsinghua University, and China University of Political Science and Law), 23 regional universities, and numerous law firms, regional bar associations, justice bureaus, procuratorates, many key civil society organizations, and with over 9,000 justice officials.

High impact successes include:
Amendments to the Criminal Law in 2017 and Criminal Procedure Law in 2018, bringing them closer to internationally accepted standards.

Government-sponsored pilot projects to increase the percentage of criminal defendants represented by counsel from 30% to 100%.

The Appropriate Adult scheme, adopted nationwide, assigning adults to juveniles in police stations to safeguard their welfare, regardless of whether they have a lawyer.

Revisions for juveniles to have their criminal records sealed after rehabilitation, to allow a second chance at integrating into society.

Provisions for securing witness testimony in court, introducing new pre-trial procedures, excluding the admissibility of illegally obtained evidence, expanding the role of defense attorneys at early stages of a case.

A Pre-Trial Discovery and Investigation Pilot that led to a 300% increase in the number of cases assigned a lawyer during the pre-trial stage.
Defender resources
We provide training, tools, manuals and eLearning, developed with our partners, funded through grants, and resourced through pro-bono assistance. As a result we have seen increased caseload productivity in China over 27% and eLearning accessed over 100,000 times.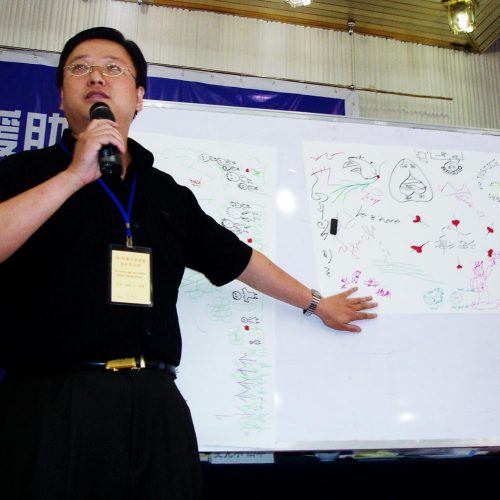 What we need
There are many ways to get involved, to help make a long term difference. Please get in touch.
Contact us at internationalbridges@ibj.org