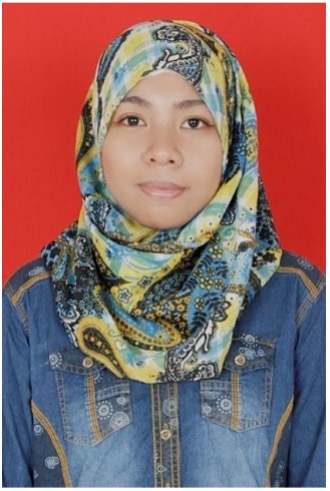 Nurhikmah works at LBH APIK Makassar where she is responsible for conducting advocacy and legal assistance in cases of violence against women, children, and other vulnerable groups. She is committed to upholding the mandate of the 1945 Constitution, which guarantees equality before the law and human rights, through working to counter violations by state officials.
The Challenge
Cases dealing with violence against women and children are often not handled properly because of the limited number of advocates and legal assistants working for women. Additionally, law enforcement officers lack perspective and adequate training on issues facing women and children who must deal with the law, which results in an insufficient legal response towards their cases and pervasive gender discrimination in the legal system.
The Project
"Encouraging the Protection of the Legal Rights for Women Dealing with the Law"
As a woman advocate, Nurhikmah has the legal expertise to provide assistance and minimize gender discrimination during the legal process. The objective of the project is to guarantee that women and children have access to legal assistance. This will ensure that discrimination is minimized. This can be accomplished through cooperation with the government and law enforcement officials to ensure women and children receive legal protection.
Updates September 2021:
With the launch of her project, Nurhikmah organized a meeting with the Chief of Police to present her project and it's aims in order to facilitate access to detainees and work collaboratively to protect the rights of the accused. She has begun planning regular meetings with female lawyers in her region to support and mentor them to provide a successful defense for women in conflict with the law. In September 2021, Nurhikma conducted a seminar and legal consultations in Gowa regional Police, Gowa Sectoral Police and Talanga Sectoral Police.