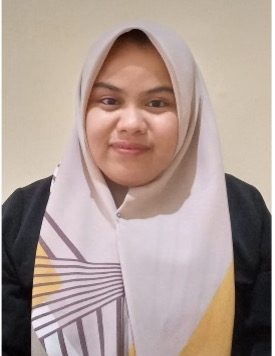 Siti is the Coordinator of Services and Legal Assistance at LBH APIK Makassar. She graduated from the Universitas Islam Negeri Makassar in 2021 and has since been committed to improving legal services for women in conflict with the law.
The Challenge
Women do not receive adequate legal representation because of gender inequality within the criminal justice system. Women and children who are victims of violence are especially vulnerable because there are no legal protections provided by the state. This problem is exacerbated by discriminatory perspectives from law enforcement officers towards women and children victims.
The Project
"Legal Services and Assistance Projects for Women and Children Dealing with the Law"
The objective of the project is to encourage the government and law enforcement officers to work together to provide protection for women, children, and members of other vulnerable groups while imprisoned. The short terms goals are to ensure that female prisoners receive legal assistance from lawyers and paralegals during the legal process and increase awareness of the law and human rights among female advocates, assistants, and other law enforcement officials.
Updates August 2021:

During the first 2 months of her project, Siti Nur Faida opened a legal consultation booth in the Southern Sulawesi Provincial Police, and is currently handling the cases of a number of female defendants under prosecutor's custody. She is also handling the cases of 4 other female defendants who were supposed to be detained in the local detention center, but are temporarily held in the provincial police office instead due to the overcrowding of the detention center.
In addition, Siti Nur Faida has begun aa legal consultation clinic at Makassar's Women Prison Center, Class I.