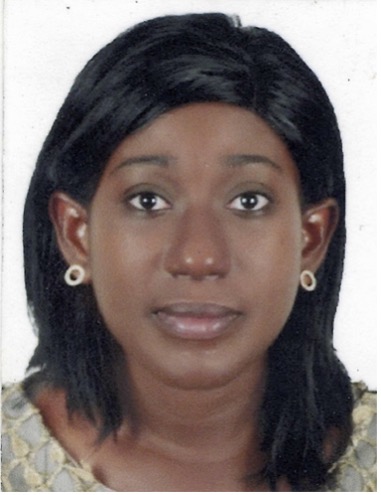 Current role
Carine Oupoh is a multidisciplinary associate lawyer based in Abidjan, Ivory Coast. She is the president and founder of the association for the Protection and Advocacy of Consumer Rights in Abidjan, which won the prize of the Foundation of Law for Society, awarded by the Paris Institute.
Professional experience
Carine has expertise in various areas of the law such as criminal law, international humanitarian law, and social law. She has worked for multiple law firms in Abidjan.
Project
Based in Ivory Coast, Carine's project is focusing on providing legal representation for women and girls. For women and girls, there is an increase in incidents described as crimes and misdemeanors. Some of these incidents are related to forced marriages, in which women are victims of rape and abuse. Ensuring their defense will at the same time fight against the practice of forced marriages and sexual violence.
Carine plans to work with the Ministry of Justice and the heads of jurisdiction. She will collaborate with local authorities in order to have lists of trials communicated to her before the hearings. This would enable the selection of women and girls who will be the beneficiaries of the assistance of the women lawyers of the network. Carine will also be cooperating with associations for the defense of women's rights and associations of women jurists, who fight for women's rights in their daily life.