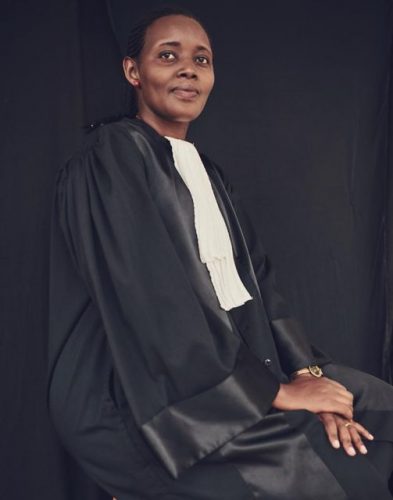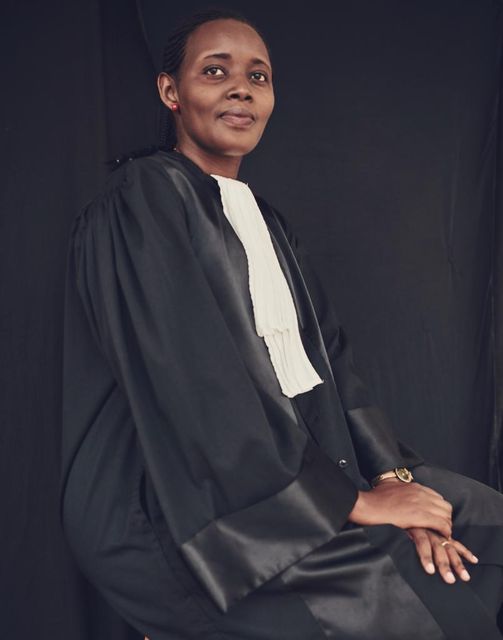 Current role
Fidès Nibasumba is not only a Fellow at Burundi Bridges to Justice (BBJ) but also serves as a Mentor for the African Access to Justice Women's Network.
Professional experience
Fidès has already worked for years with BBJ providing free legal assistance to indigent detainees. She is a business law professor at the Leadership University of Bujumbura, Burundi, and works in other legal fields in addition to criminal law.
Project
As a Fellow, Fidès project will focus on providing early access to justice through free legal assistance as well as through rights awareness campaigns to detained women and girls in Bujumbura, particularly for those who have suffered abuse. In Burundi, the cost of legal assistance can be an enormous impediment, particularly for women who are not financially independent.
Burundi's prisons currently hold more than 100 infants who are there simply because they are too young to be separated from their detained mothers. This situation means that free legal assistance for detained women with infants and small children is freedom for the children as well.