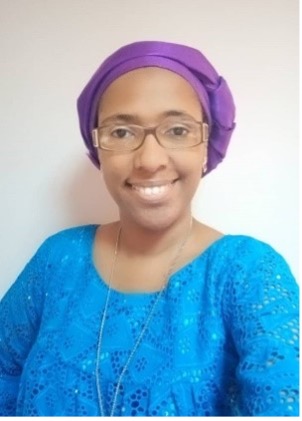 Current position
Nafissatou Alfidja is an associate at the SCPA Mandela Law firm in Niamey, Niger.
Professional experience
Nafissatou is a former law trainee at Ernst & Young, France and Norton Rose, Germany. She has participated in several defense caravans for criminal trial sessions in Niamey, where she had to defend several cases for the accused as well as for minor victims whose defense by a lawyer is mandatory. She also participated in sessions of the anti-terrorist unit, where many minors were tried.
Project
Nafissatou's project will focus on the awareness of the rights of the defense at the time of arrest, interrogation, investigation and even trial. She will contact the director of the Civil Prison of Niamey, the commissioners of the five police stations in Niamey, and the Director of the Judicial Police. Nafissatou will also reach out to all the structures of the penal chain where women and minor girls can be presented, to know when women and minor girls are in need of defense. Currently, there is poor communication between authorities and lawyers, which results in lawyers not always being aware that their client is being trialed before a judge.
Nafissatou plans on approaching various partners already on site and implementing actions of voluntary legal representation, to better coordinate and exchange on problems encountered in the defense of women prisoners and underage girls. The major problem in the defense system in Niger is that there are very few lawyers and most of them are found in the capital city of Niamey.